Today is National SEL day! Our spirit day is wear something with a postive message! Happy Friday!

March Spirit Days!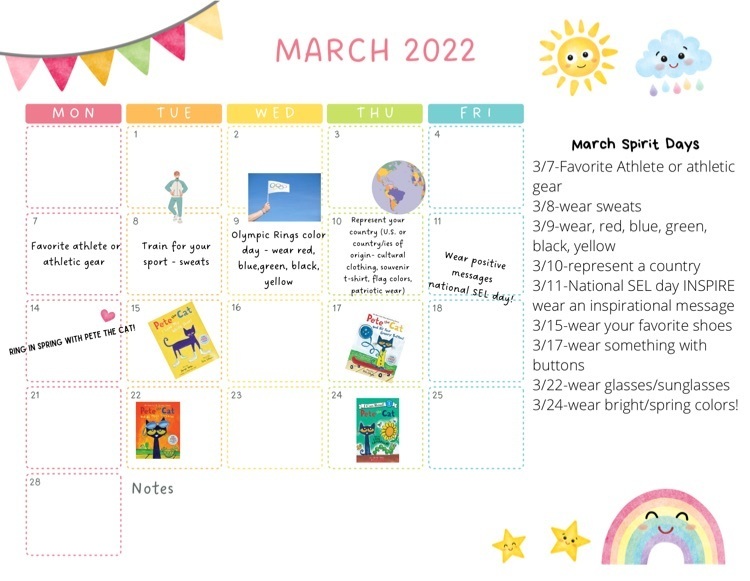 Read across America week!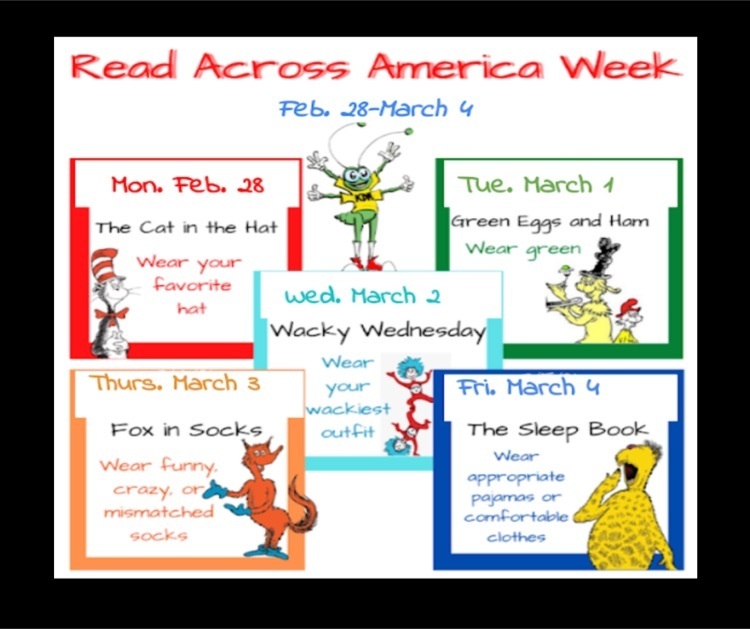 School is closed today due to weather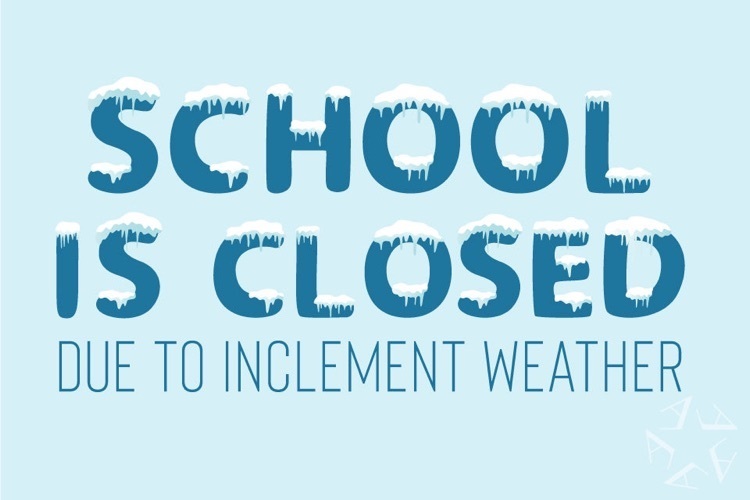 Twosday!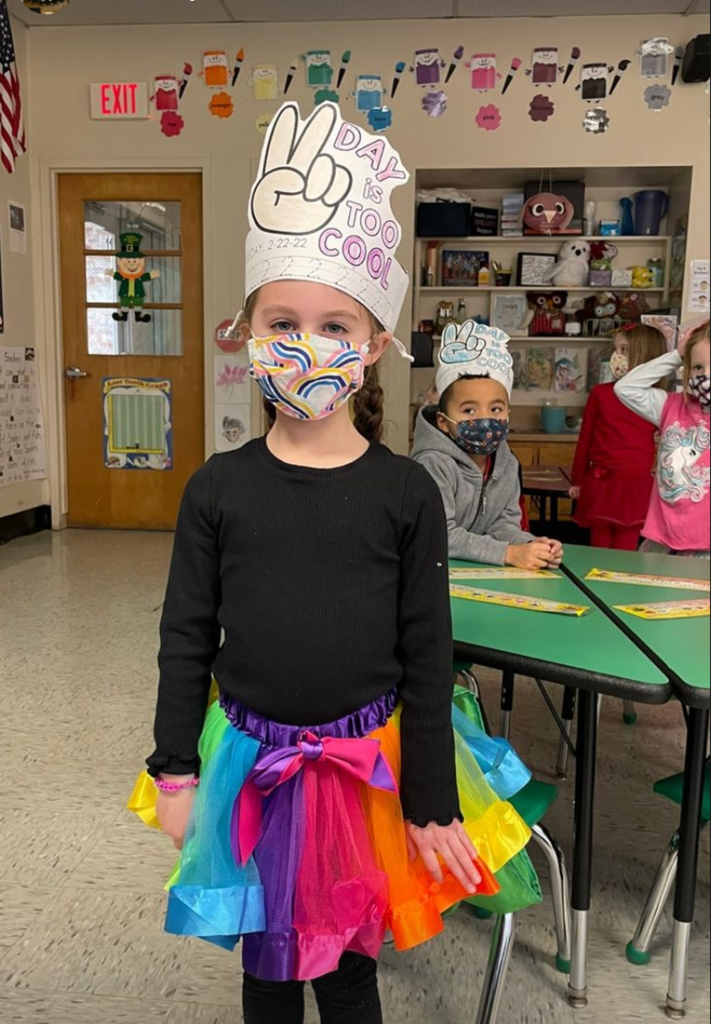 Happy Twosday!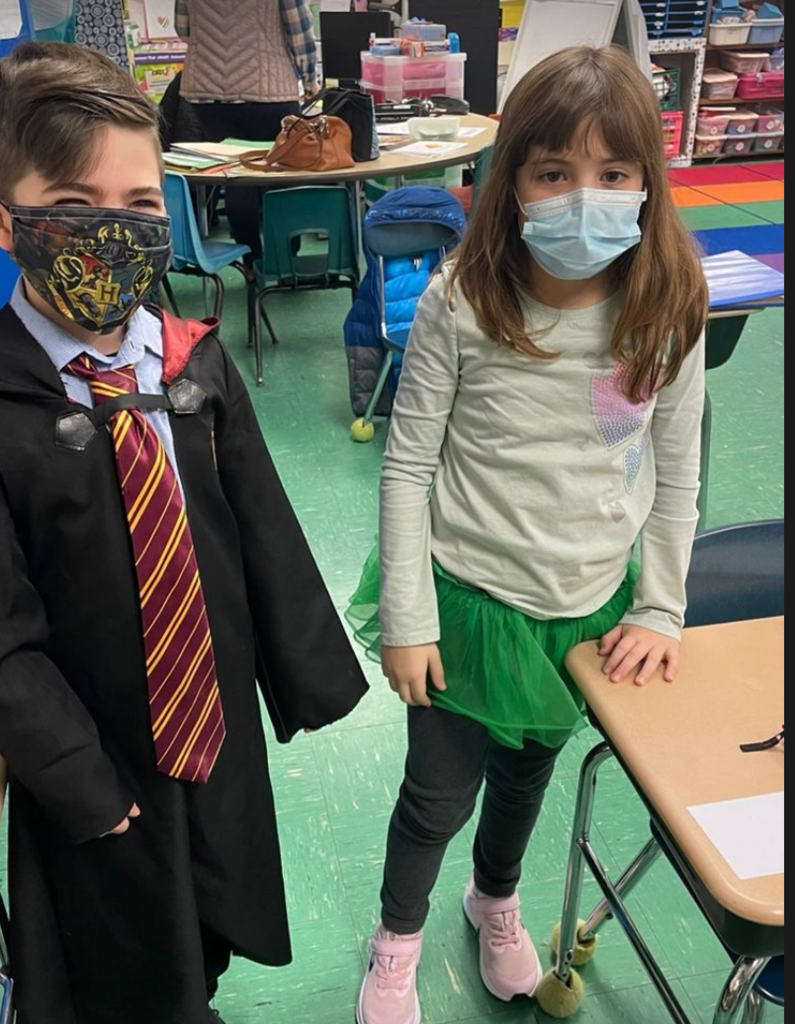 Kindness Calendar February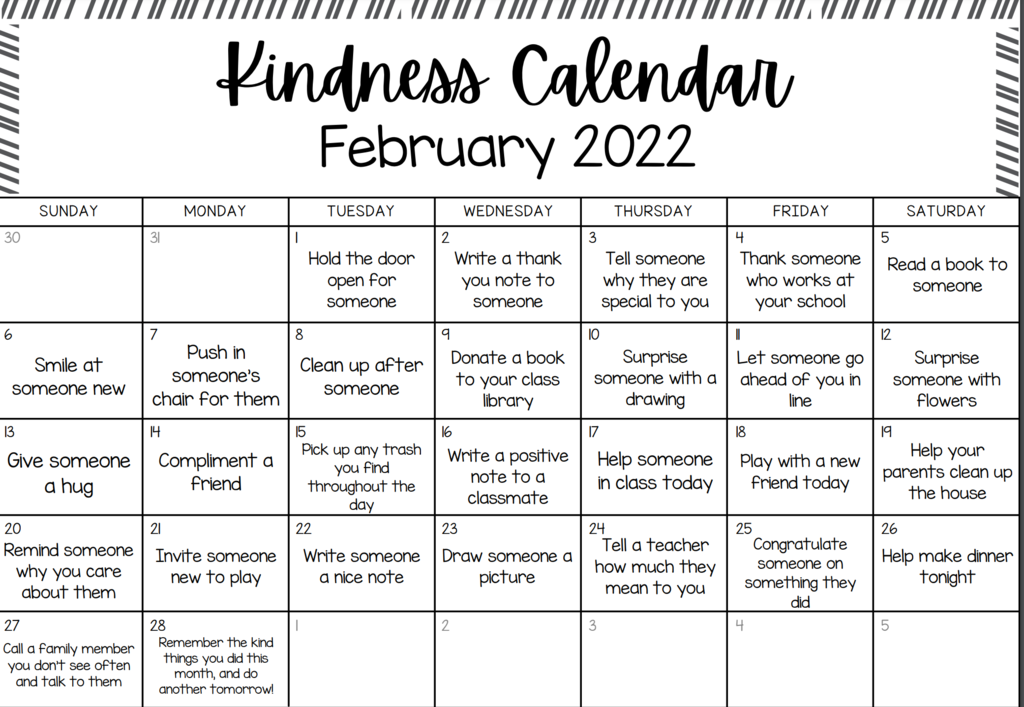 KDM gives high fives for the great kindness challenge!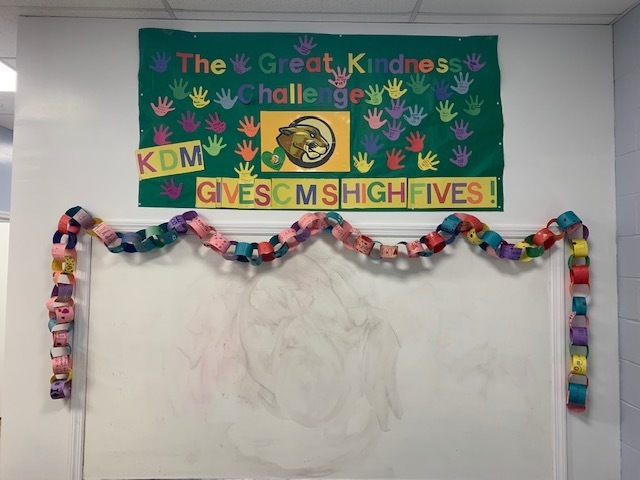 Two-Two-Tuesday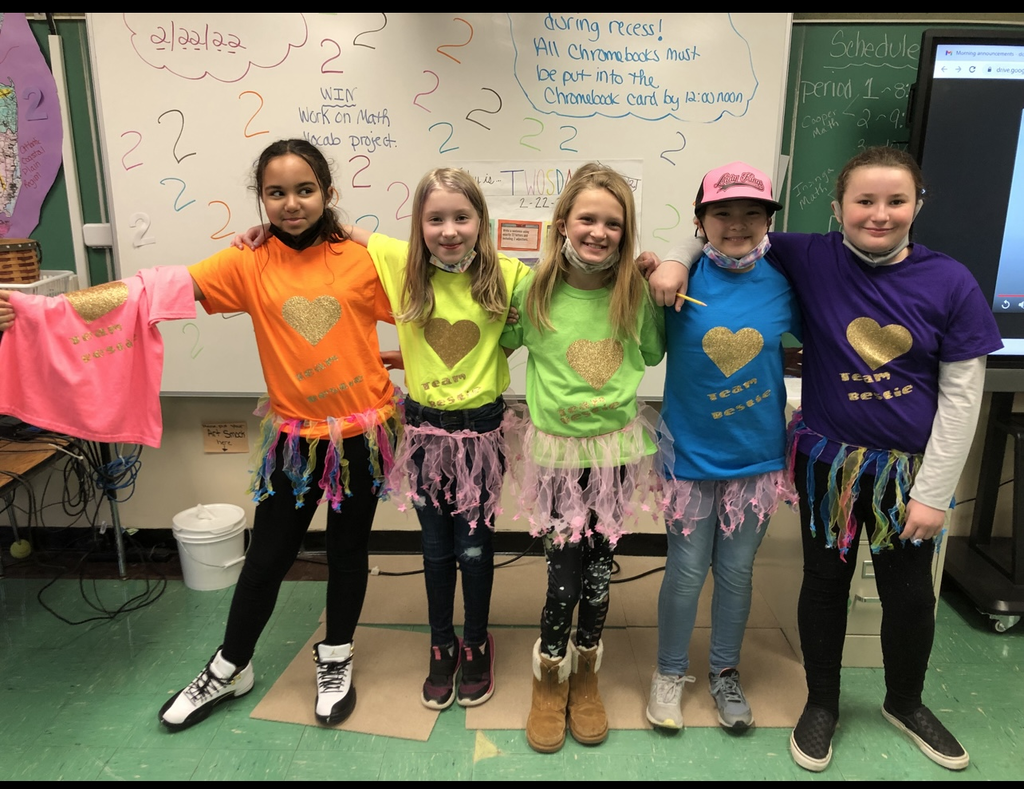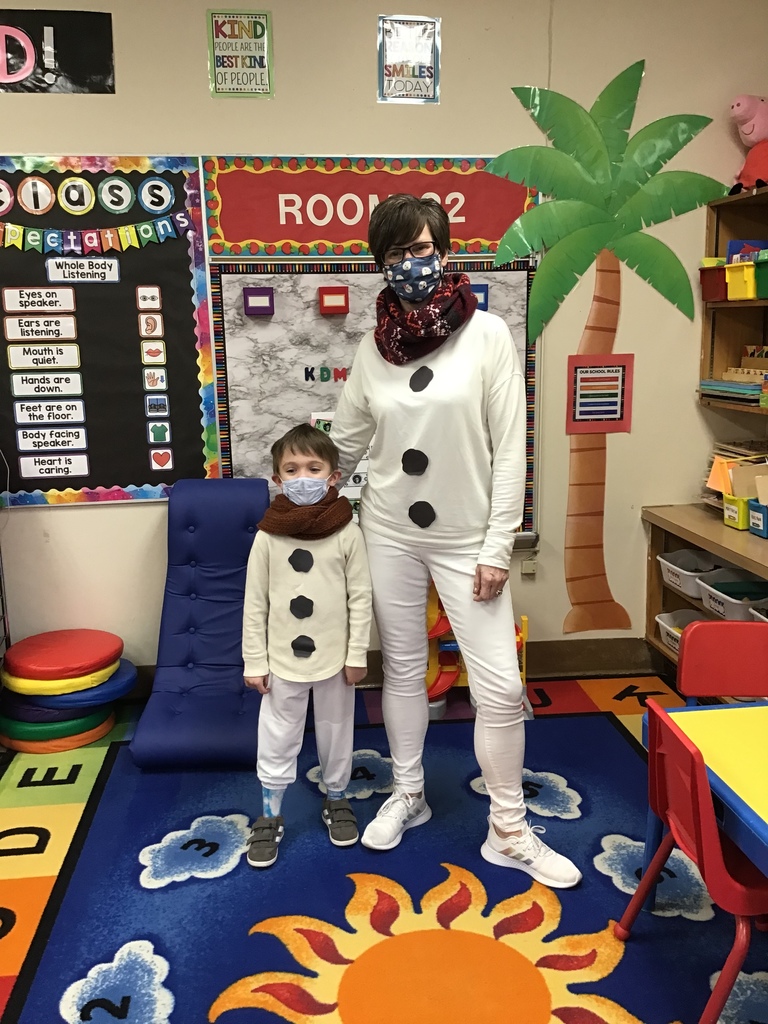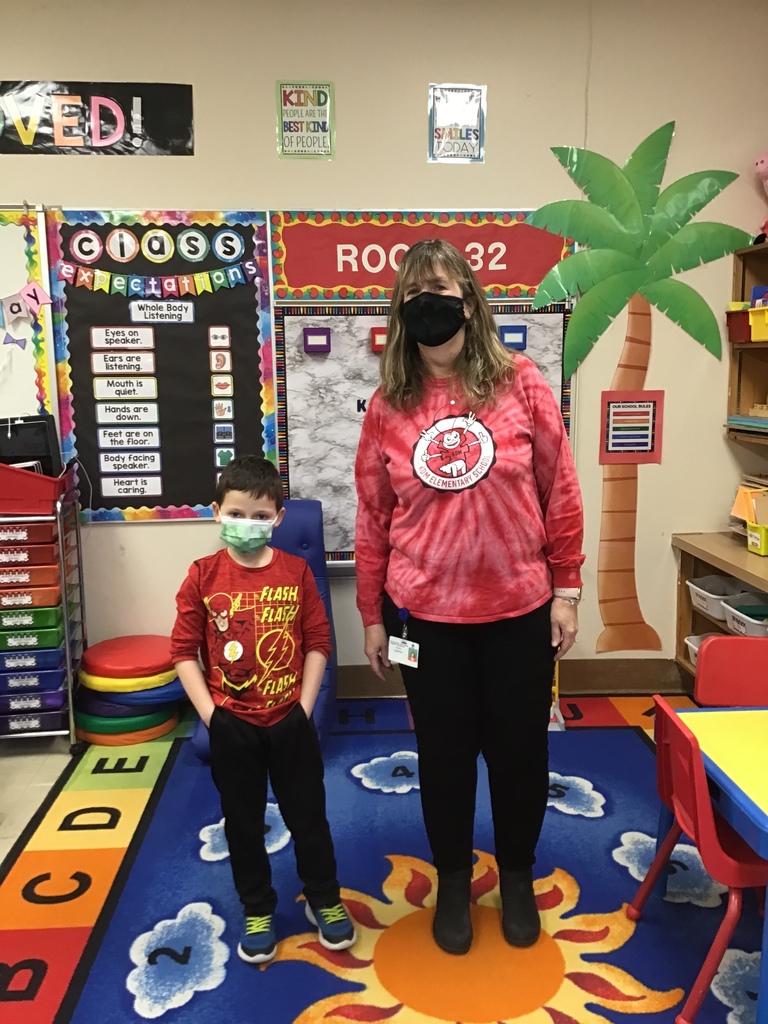 Global School Day of play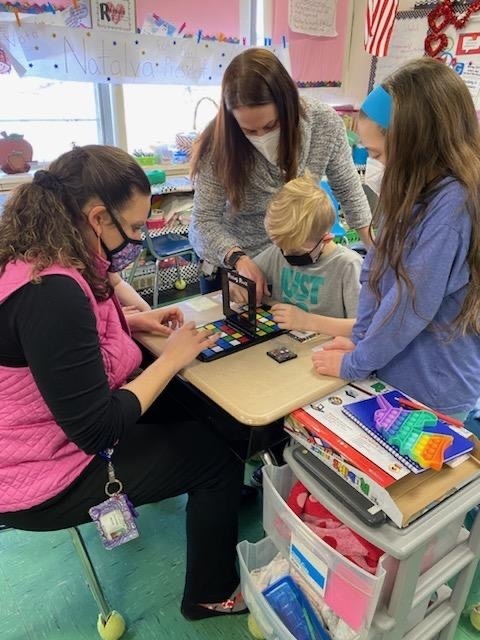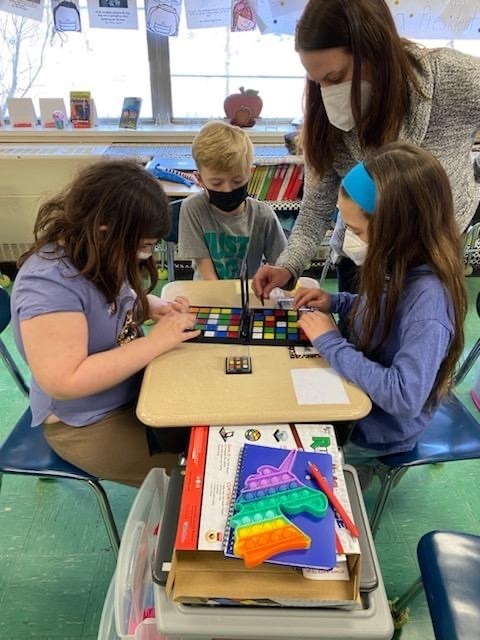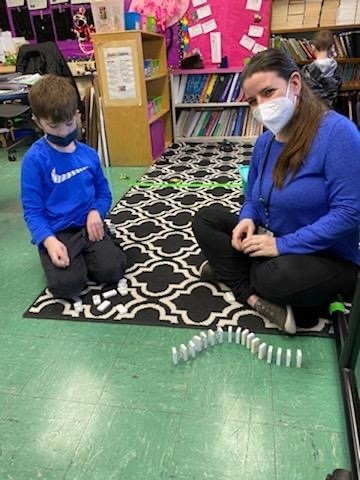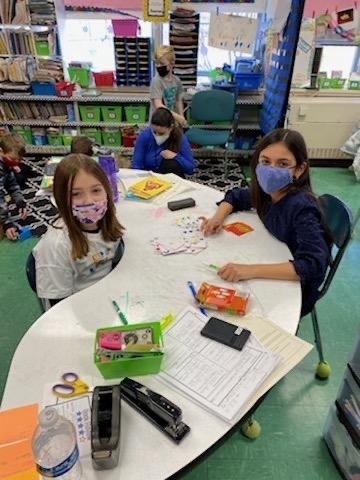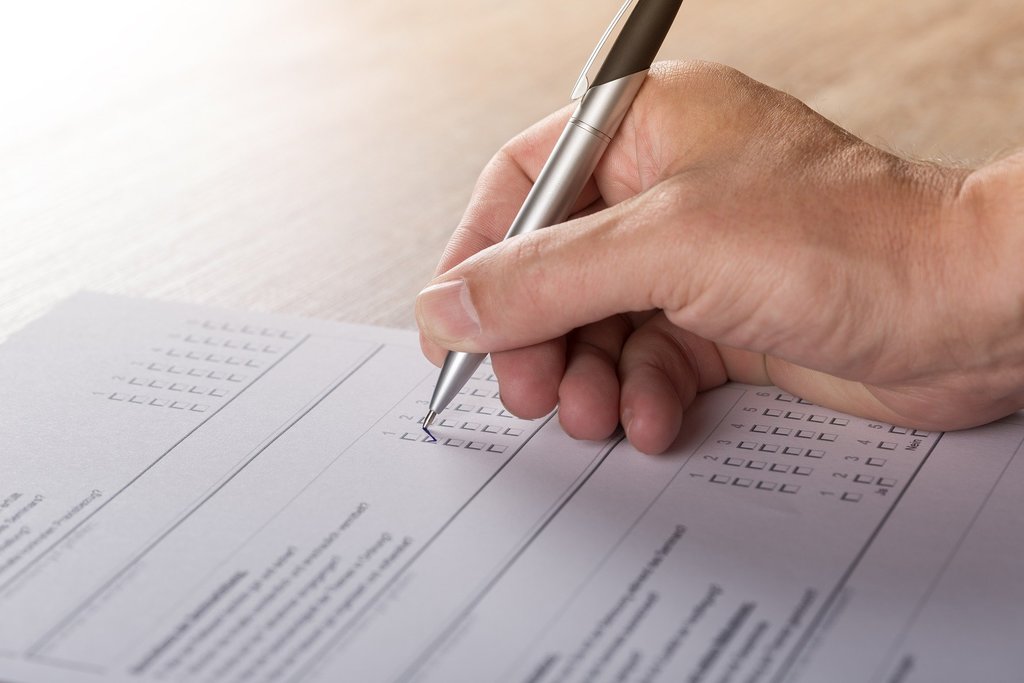 The Great Kindness Challenge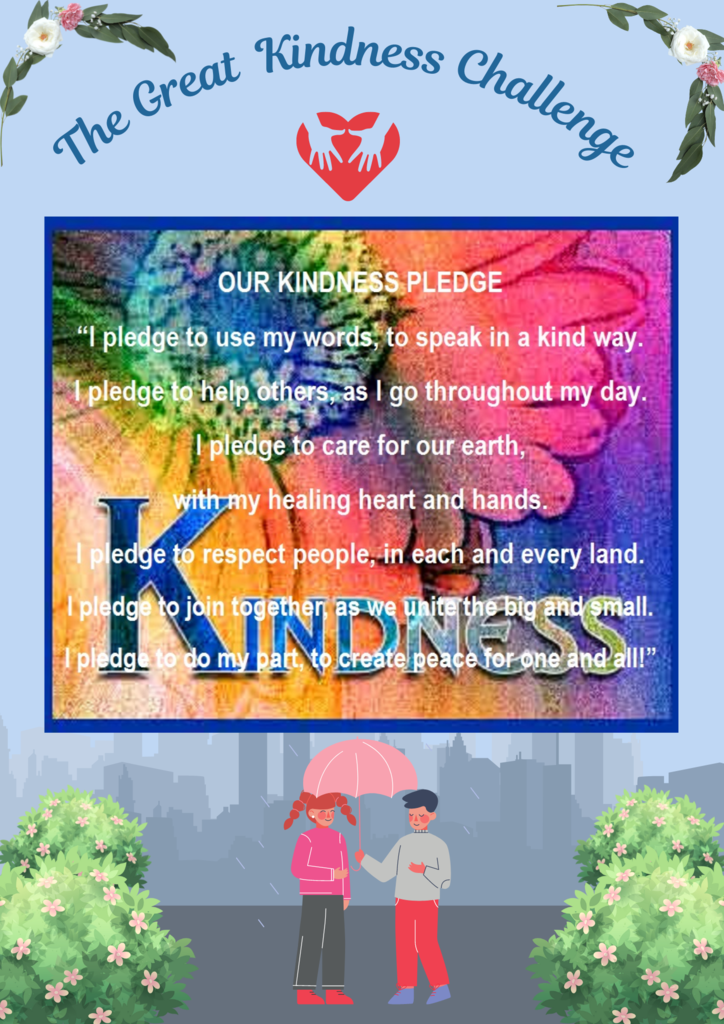 No Name Calling Week 2022 Spirit Day Tomorrow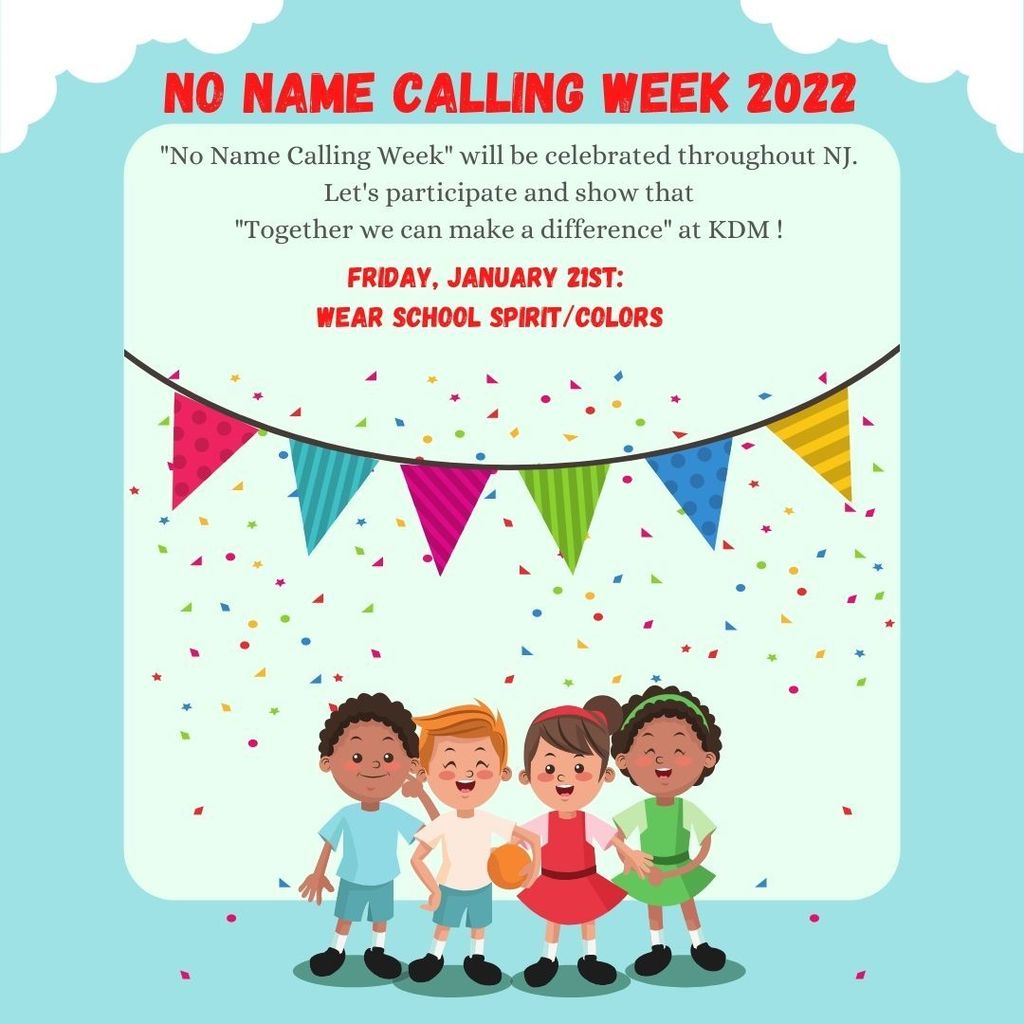 KDM Secret Snowflake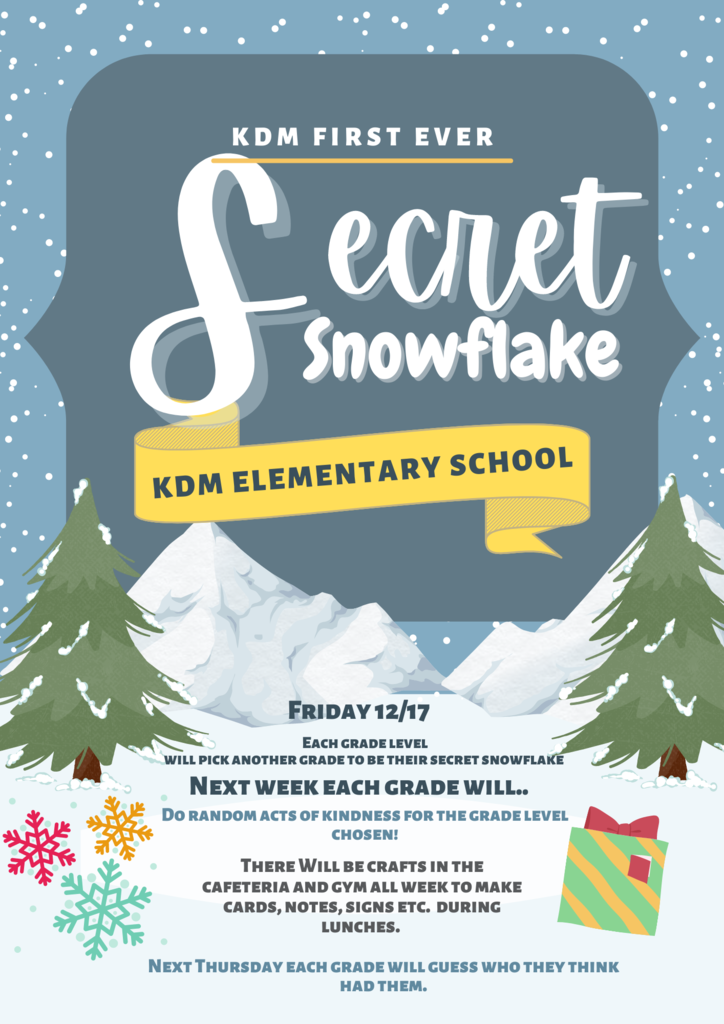 Winter Spirit Week!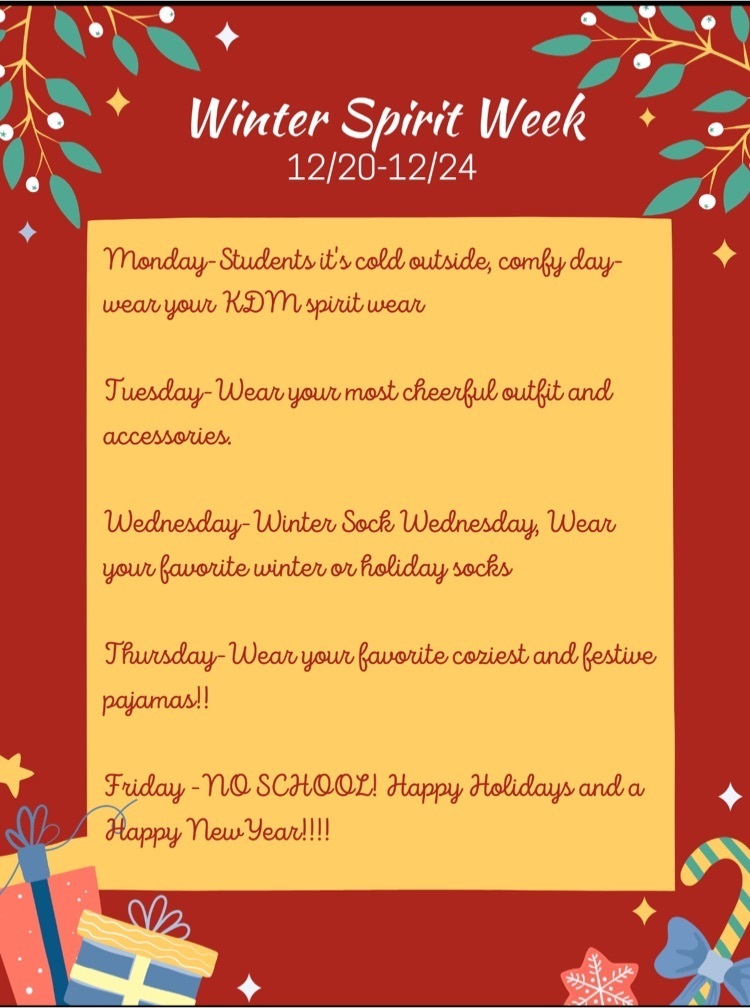 Snowflakes are one of nature's most fragile things, but just look at what they can do when they all stick together!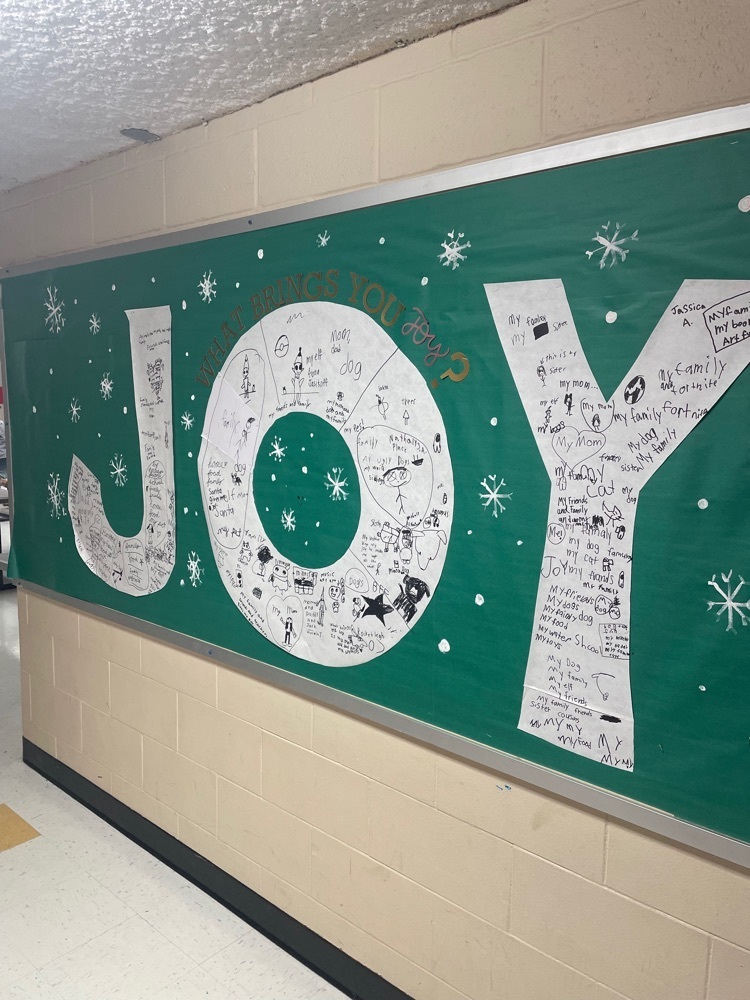 Holiday spirit days 12/10, 12/17, and 12/23

The School Store is Open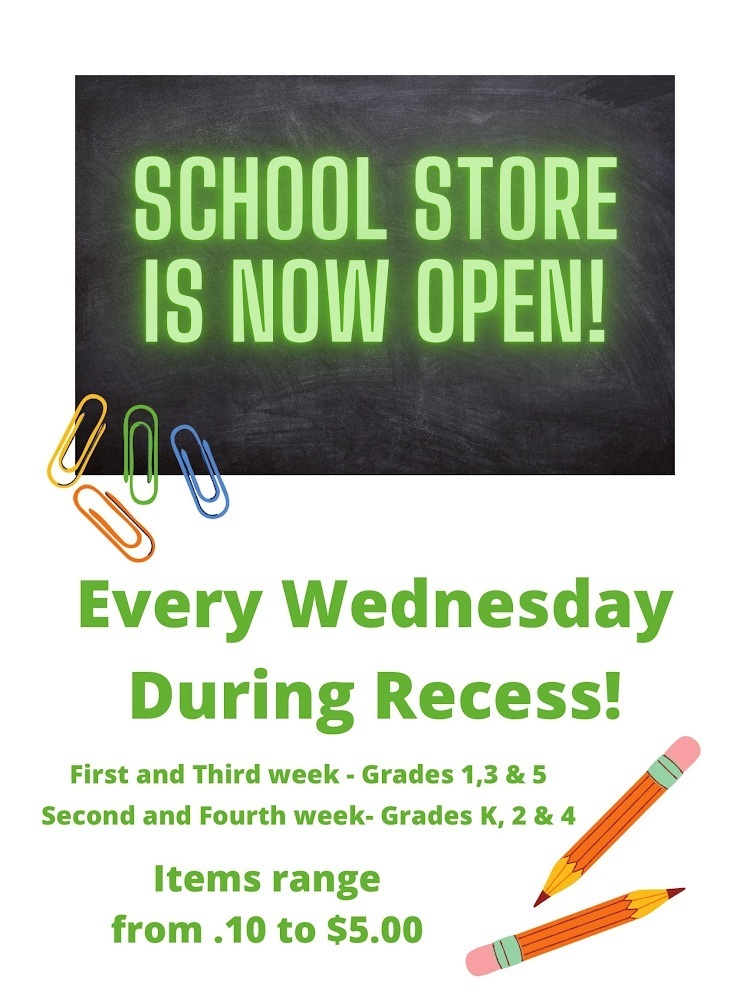 KDM is Grateful! New Mural!