The Great Kindness Challenge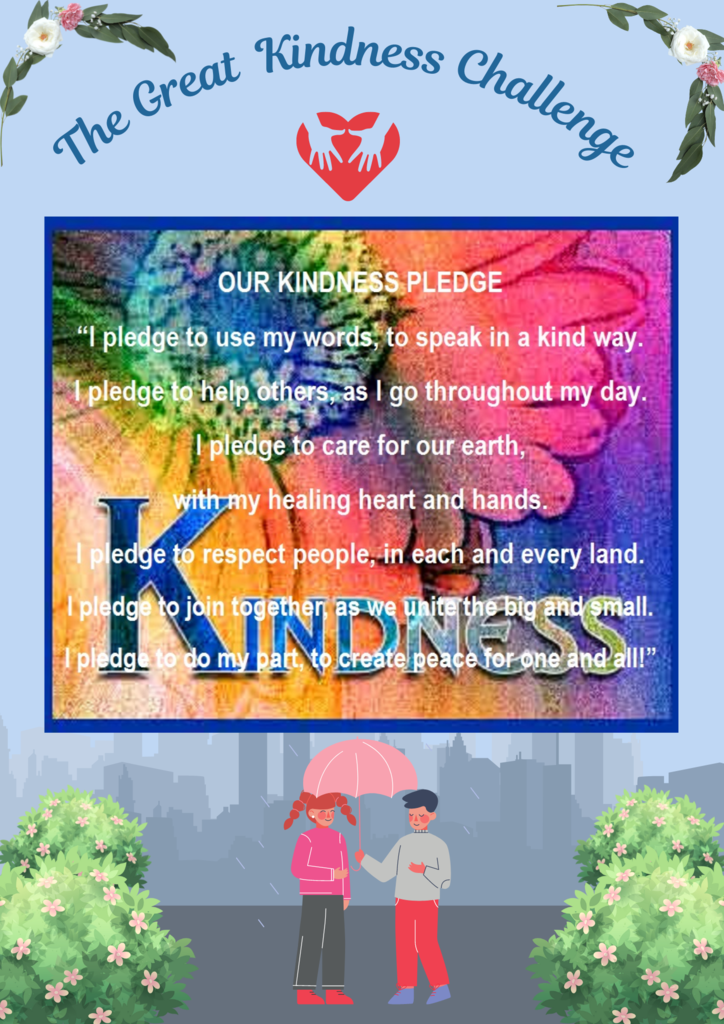 No Name Calling Week 2022 Spirit Day Tomorrow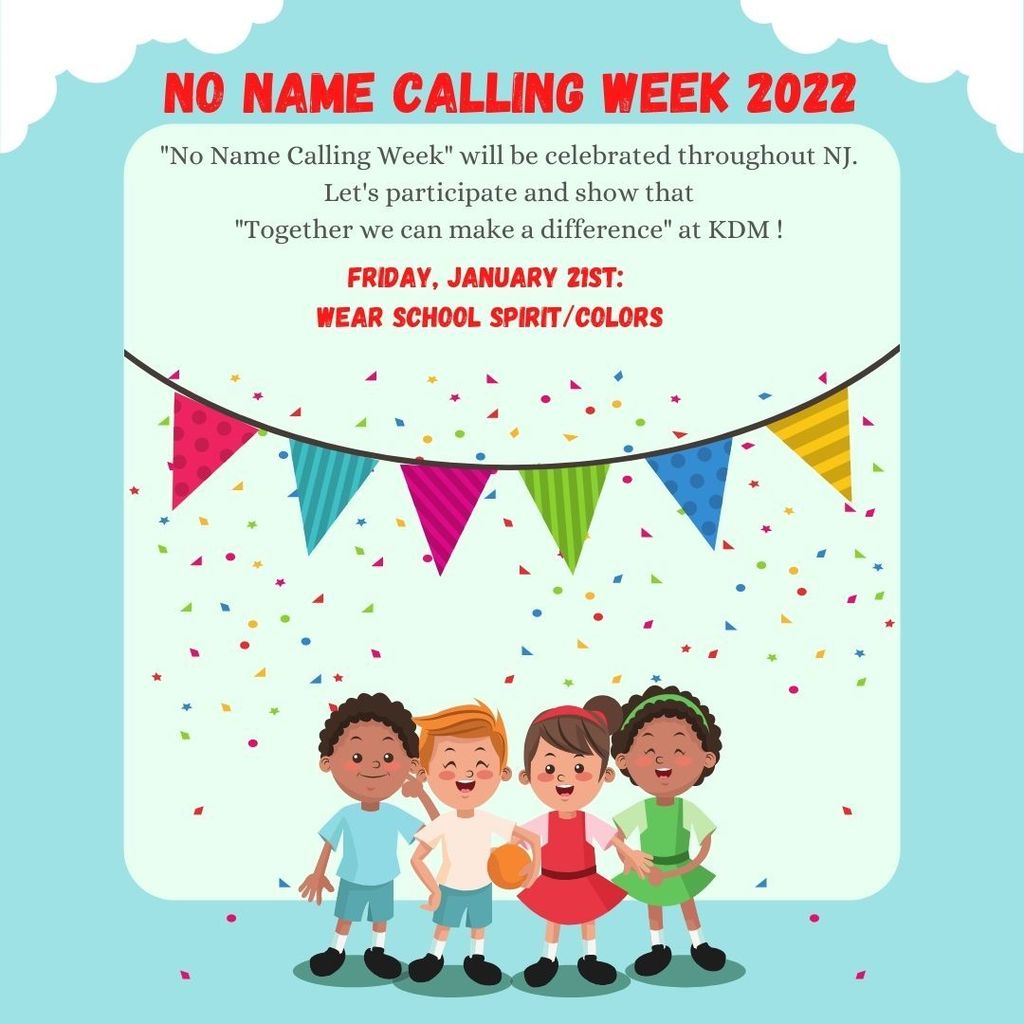 KDM Secret Snowflake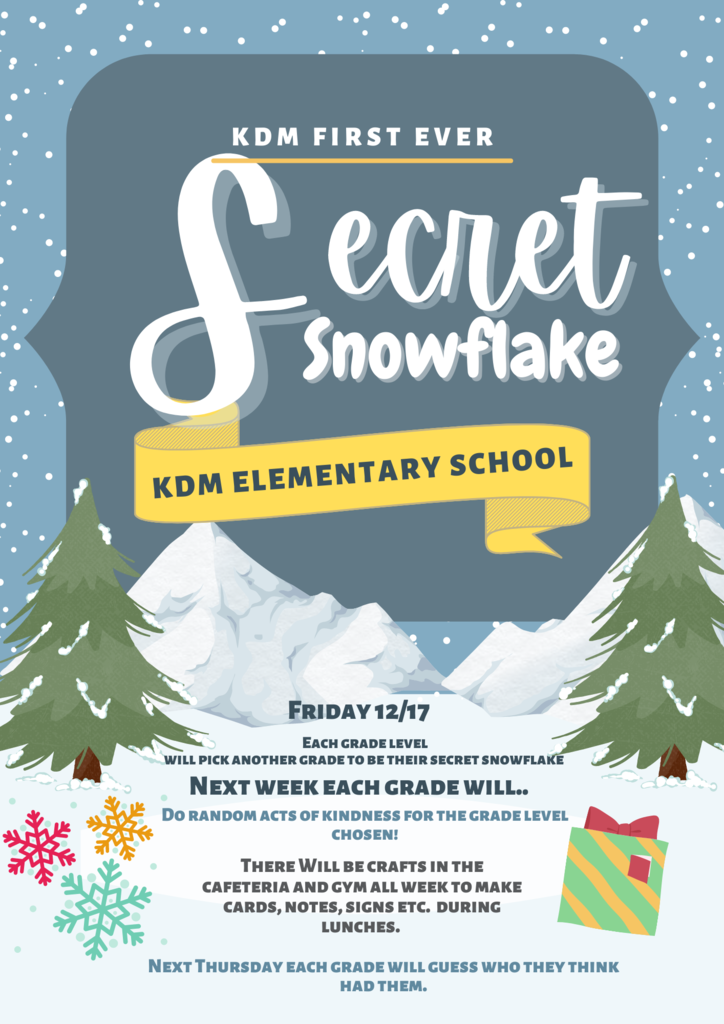 Winter Spirit Week!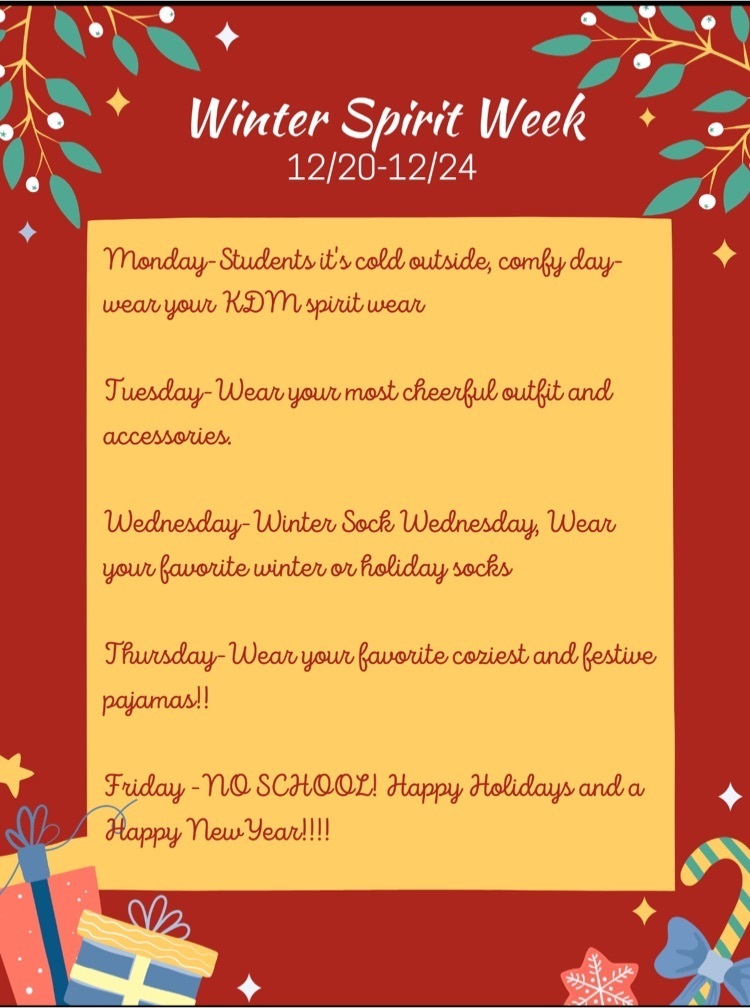 Snowflakes are one of nature's most fragile things, but just look at what they can do when they all stick together!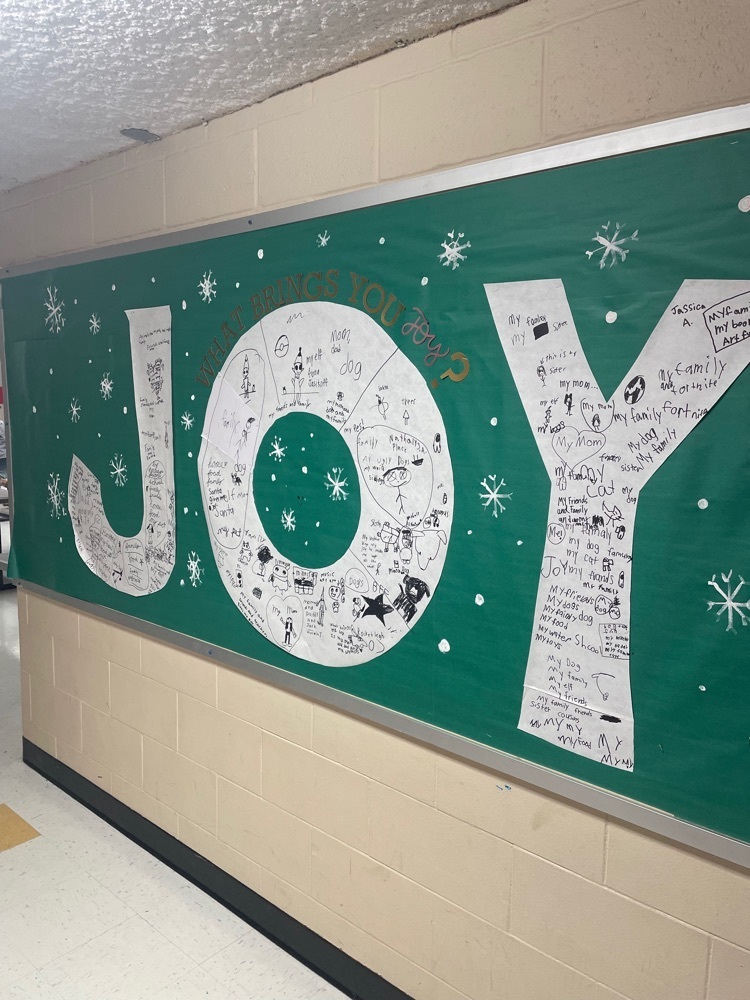 Holiday spirit days 12/10, 12/17, and 12/23

The School Store is Open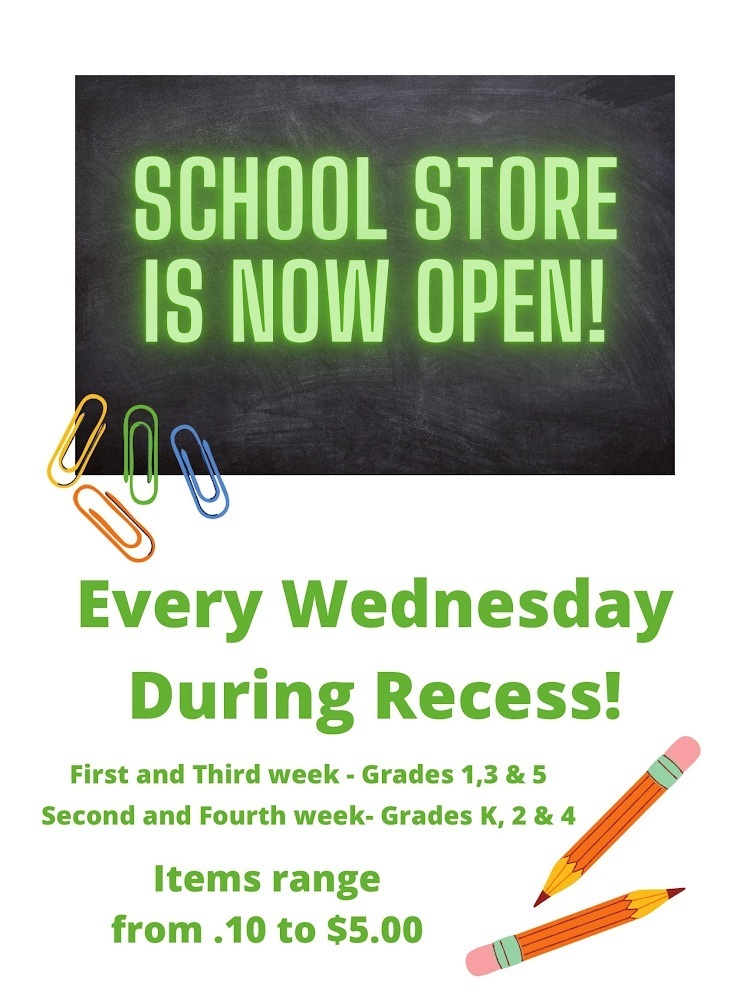 KDM is Grateful! New Mural!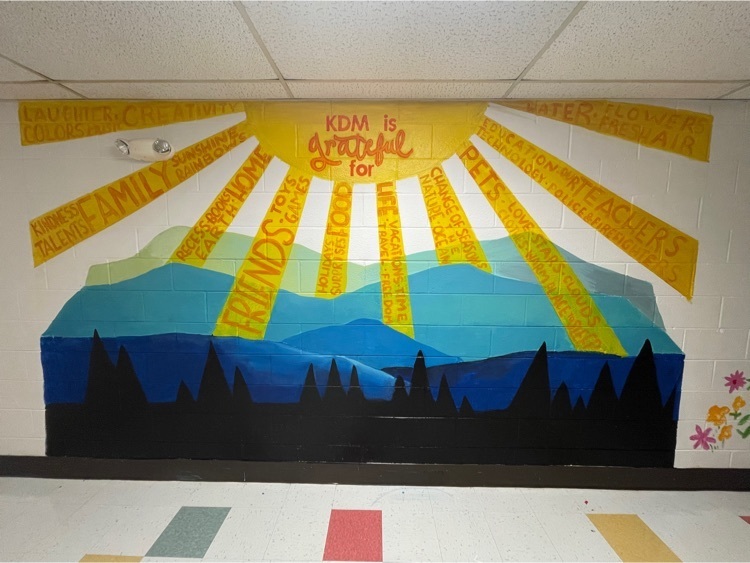 KDM 4th grade turkey trot class picture!

Turkey Trot coming up this week!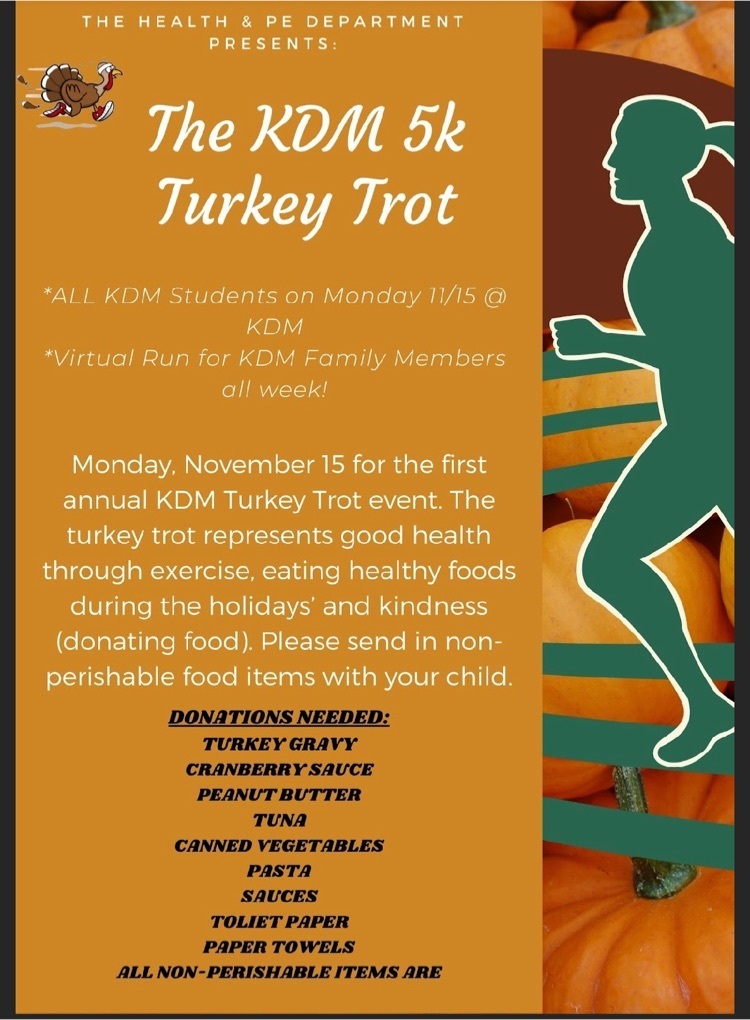 Tonight's trunk or treat is cancelled!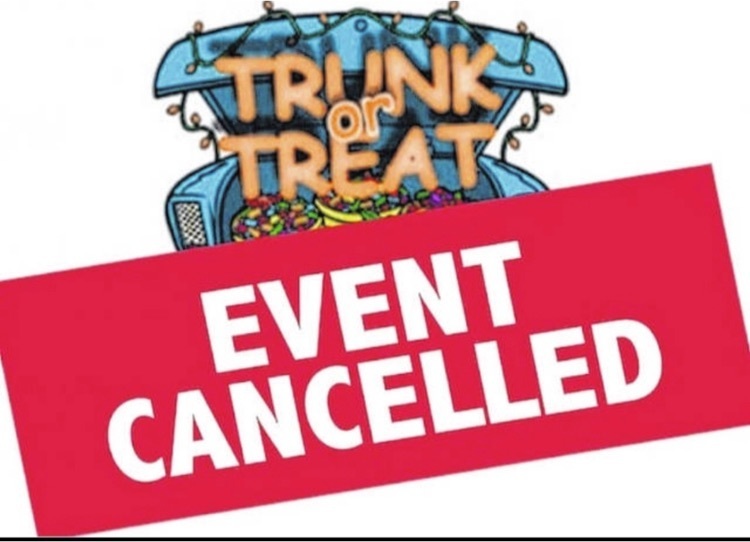 Happy Halloween!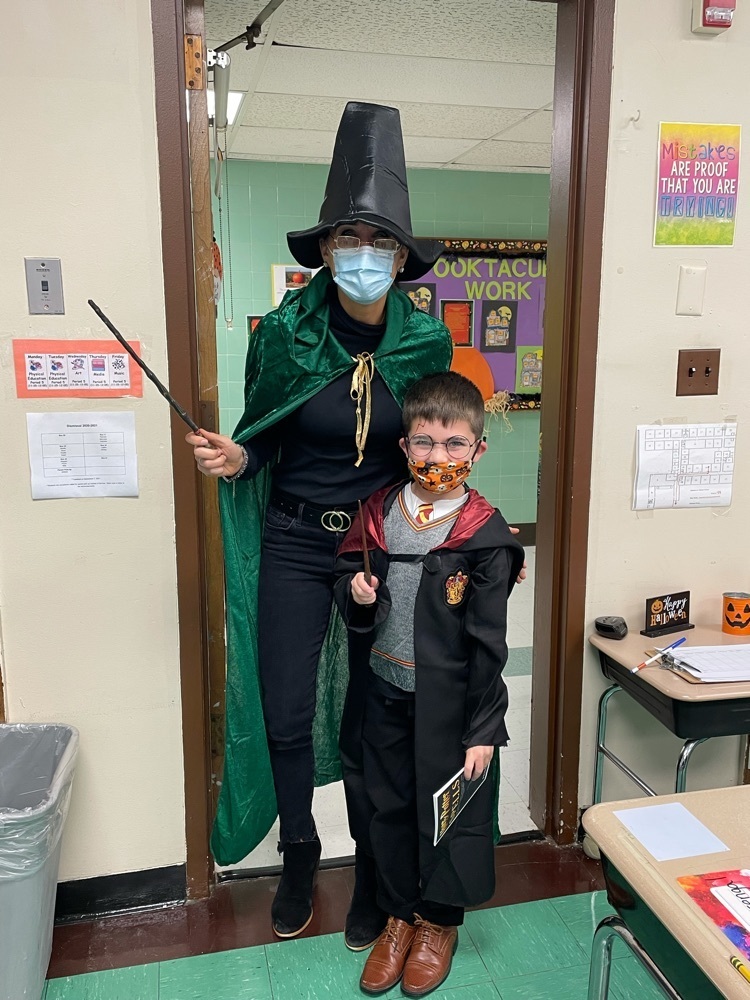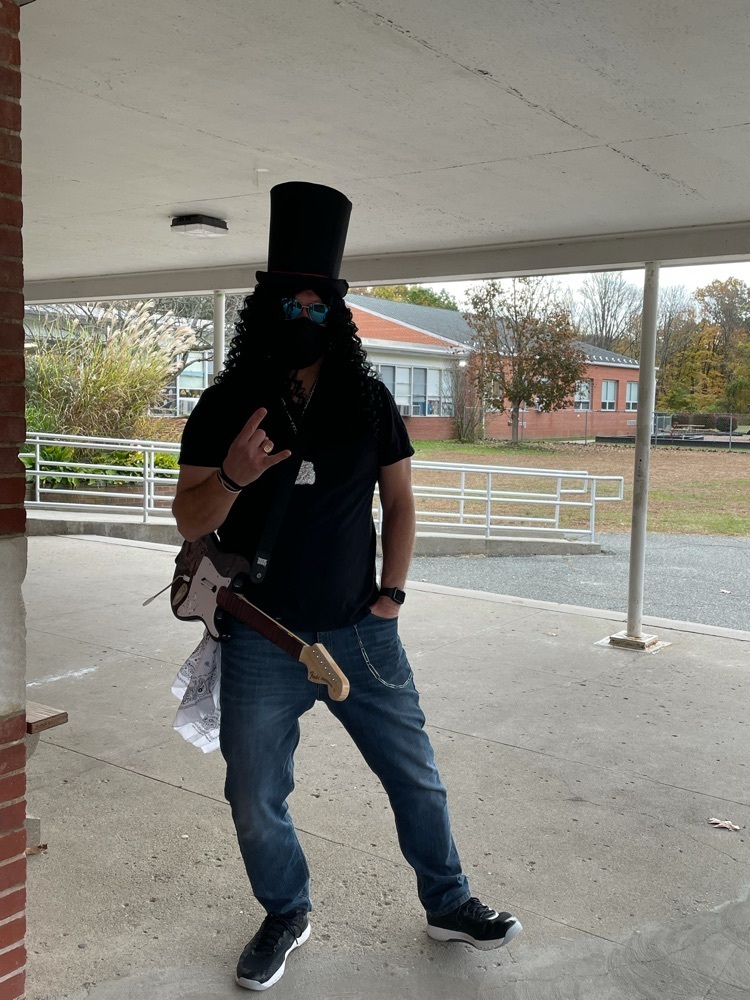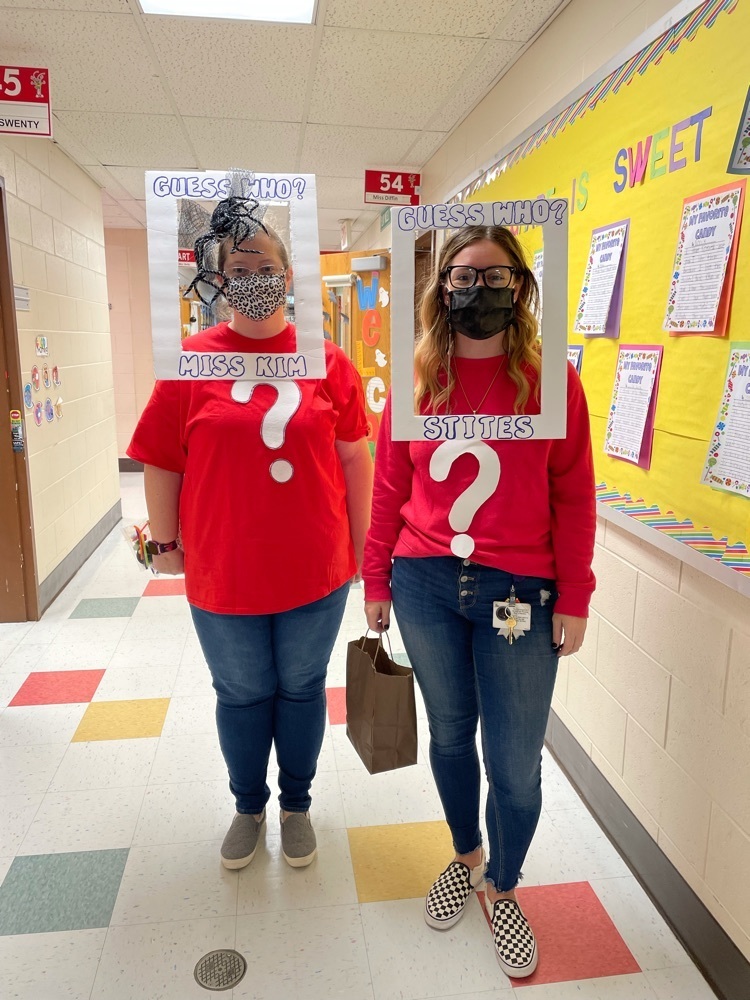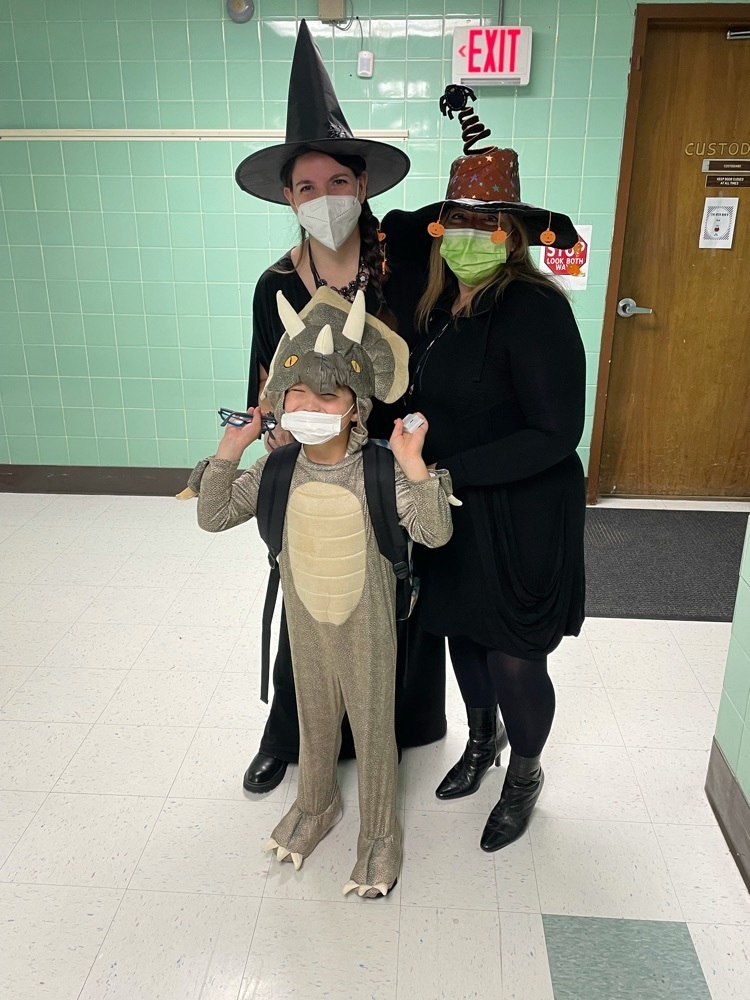 Follow your dreams.. pajama day!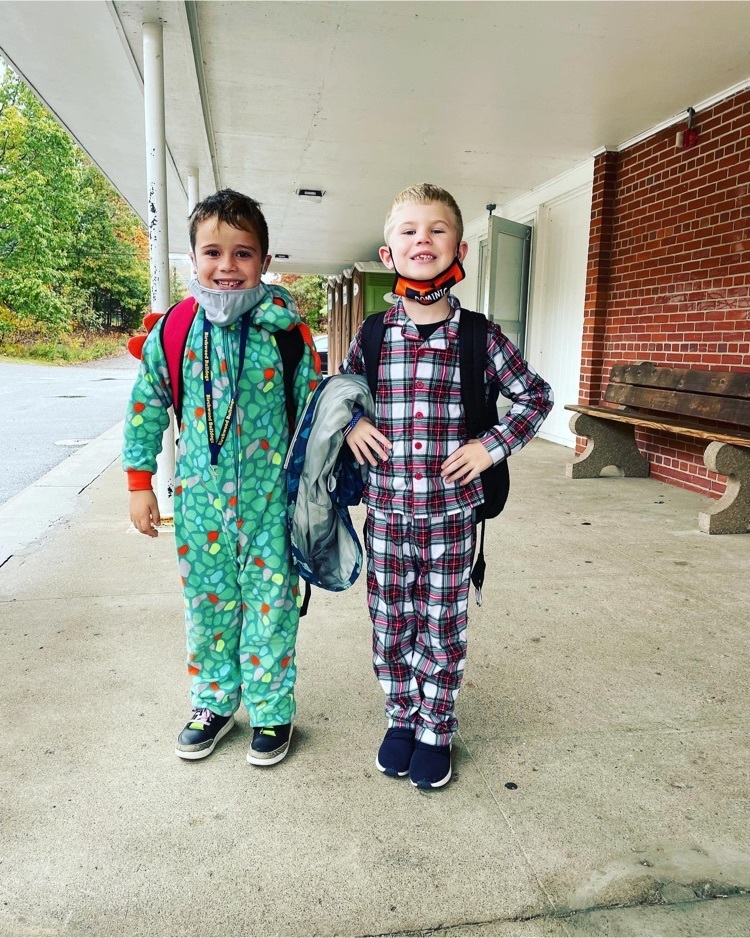 Thank you Rockaway Fire Department!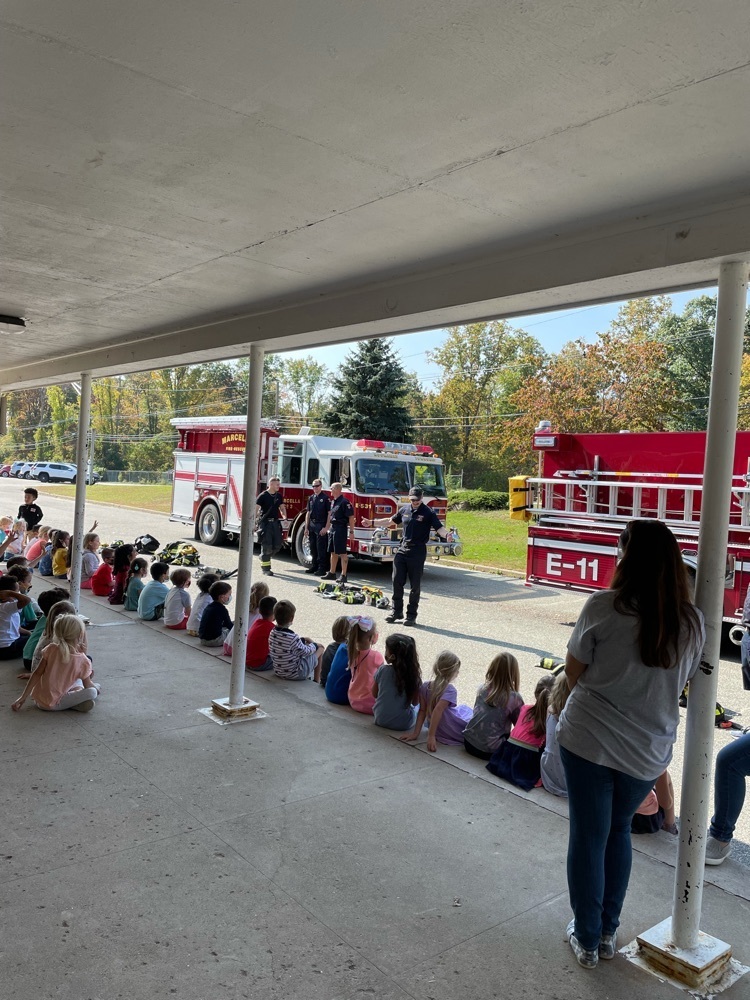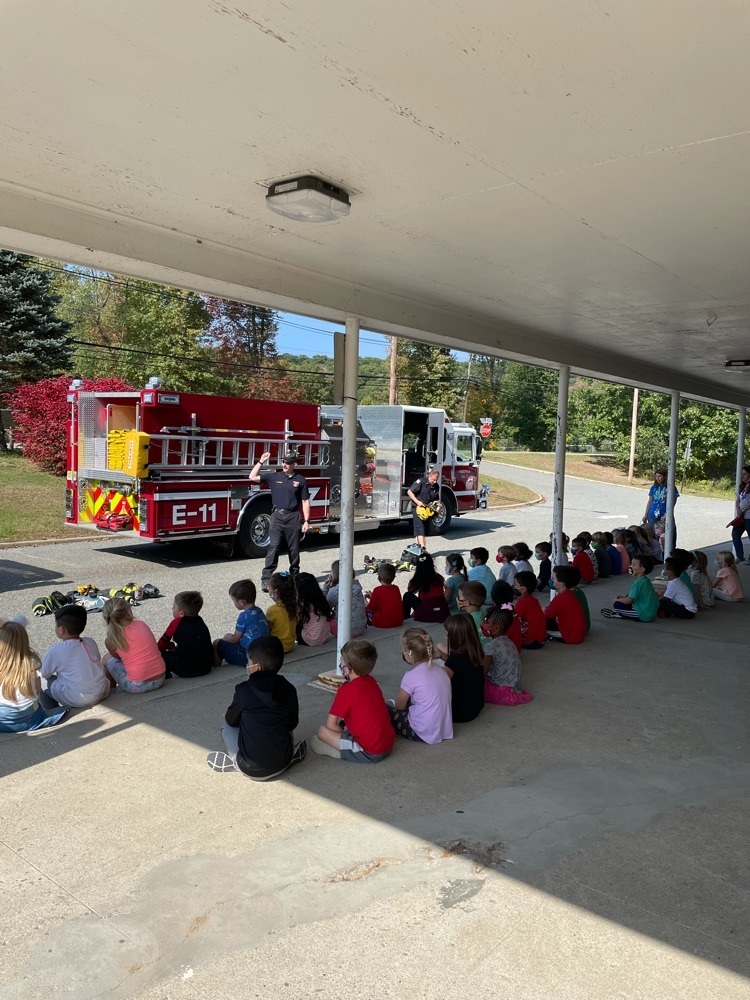 Lego Pianos and Literacy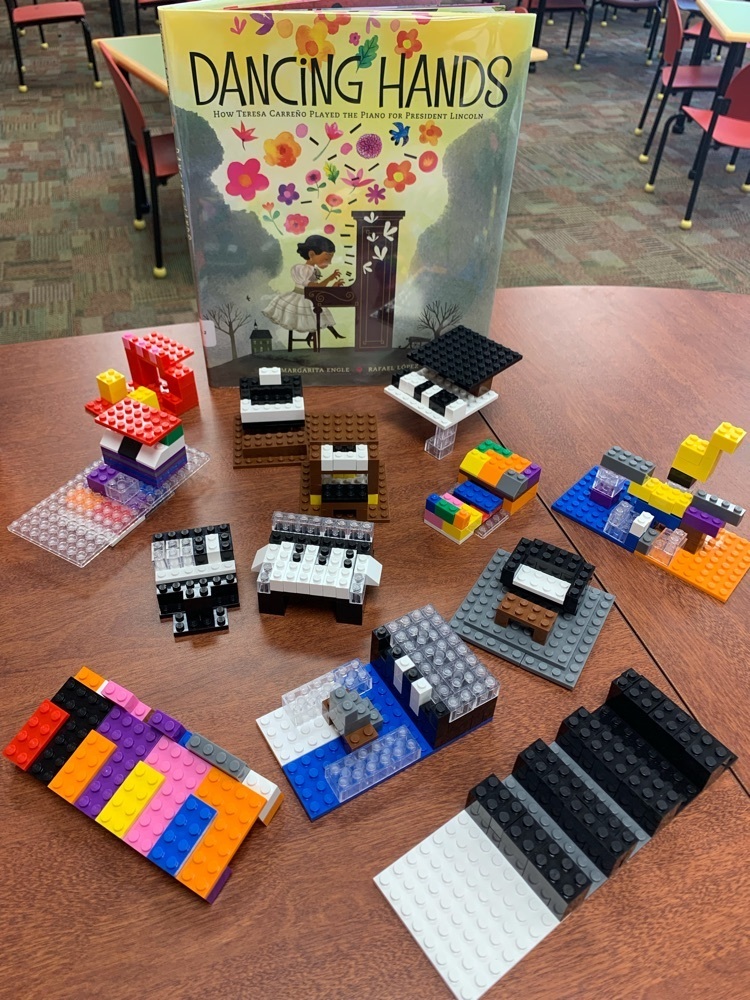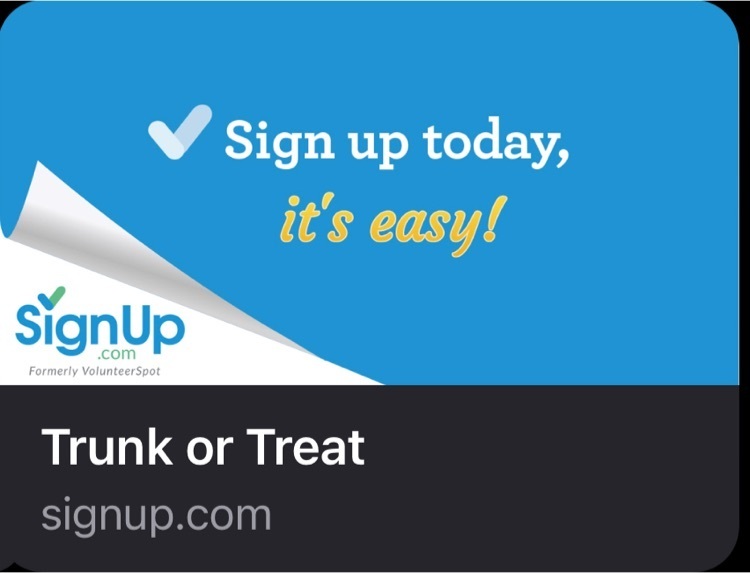 Virtual Author Visit in 3rd grade!!!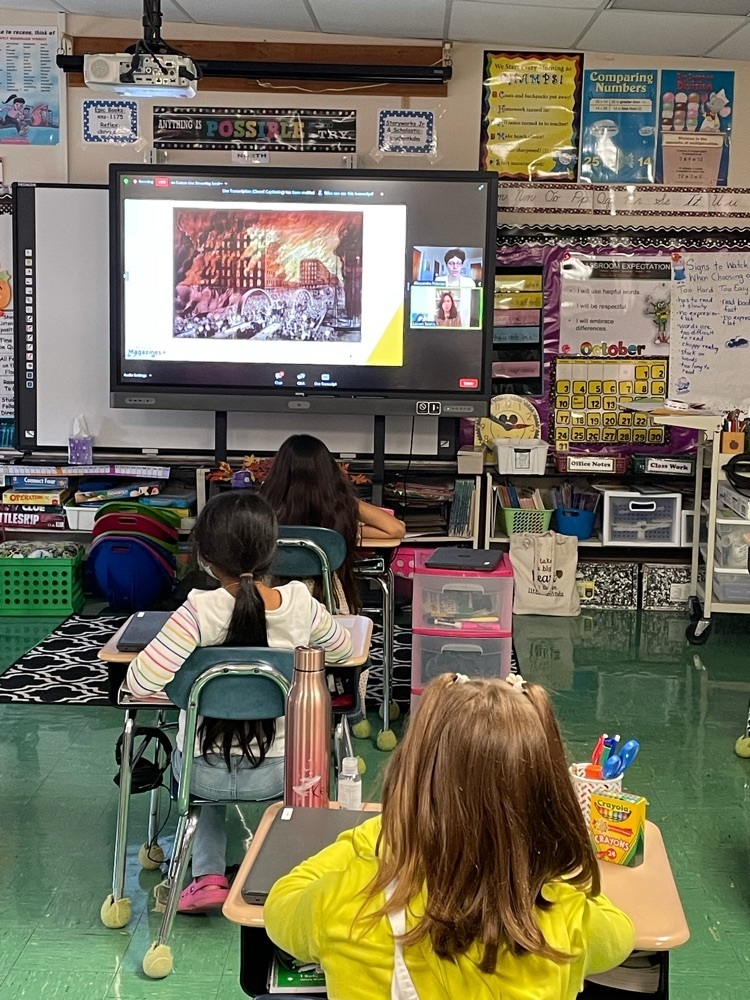 Please see attached flyer for our PTA pasta fundraiser!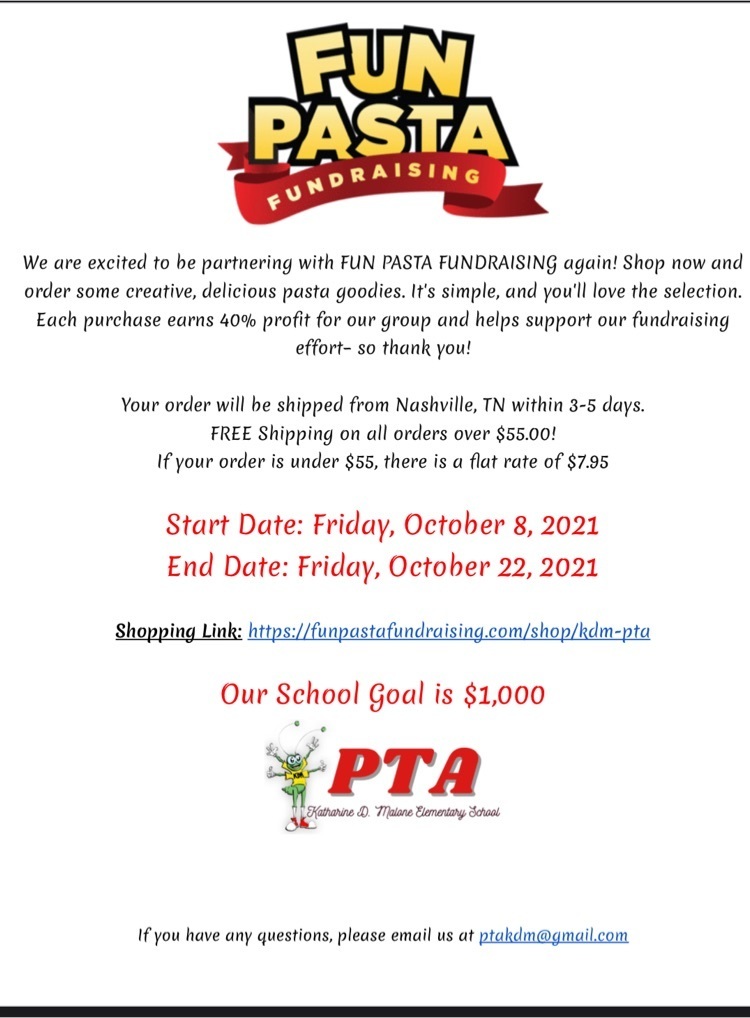 October Events!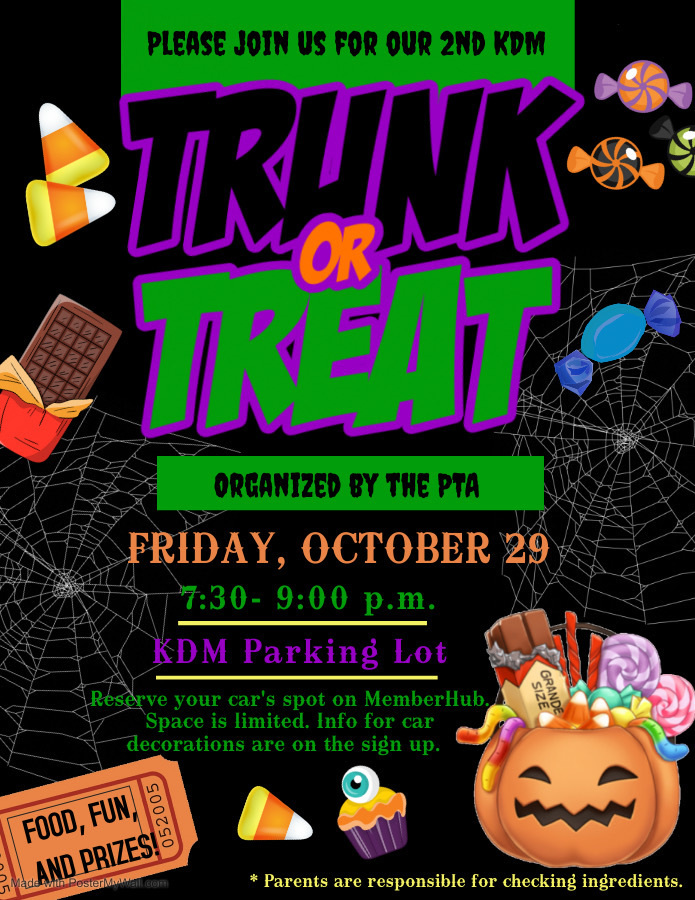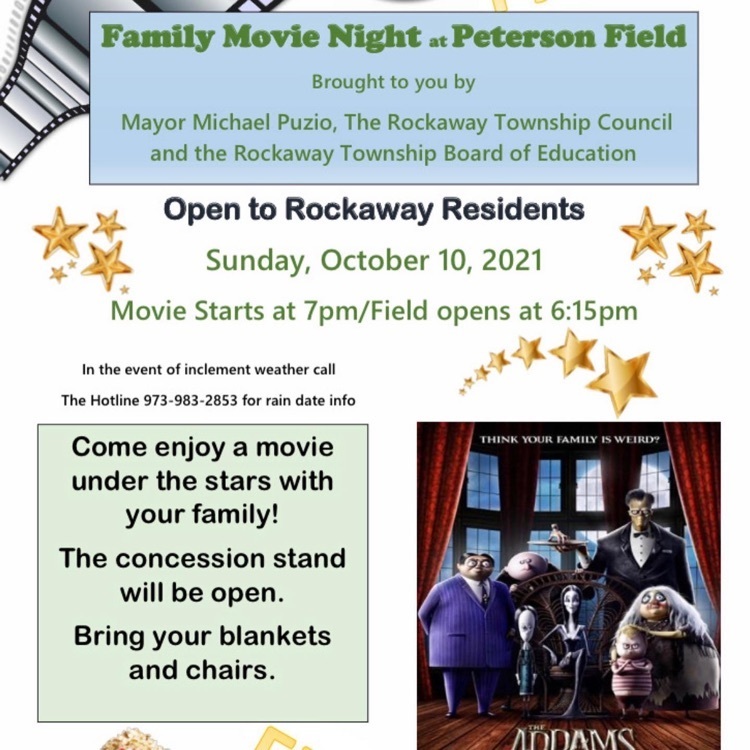 Kicking of the Week of Respect with Coach Shivas and Coach Young!