March Events Calendar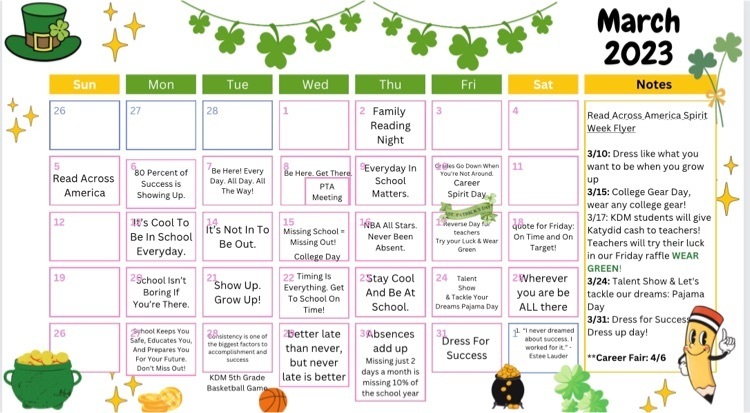 Read Across America!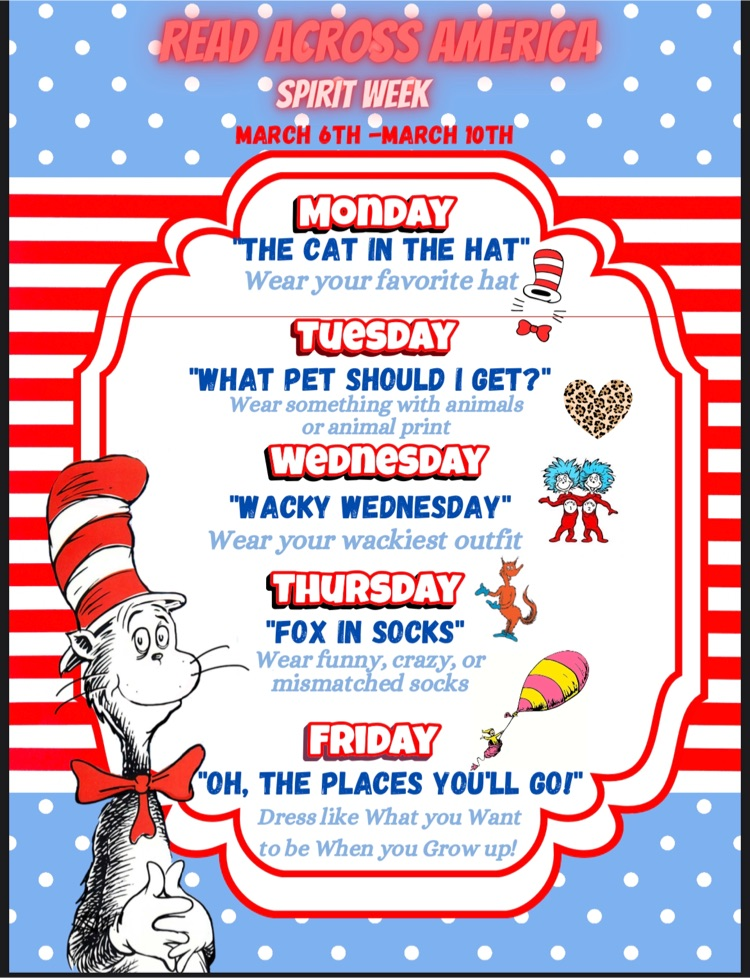 The Great Kindness Challenge was a huge success!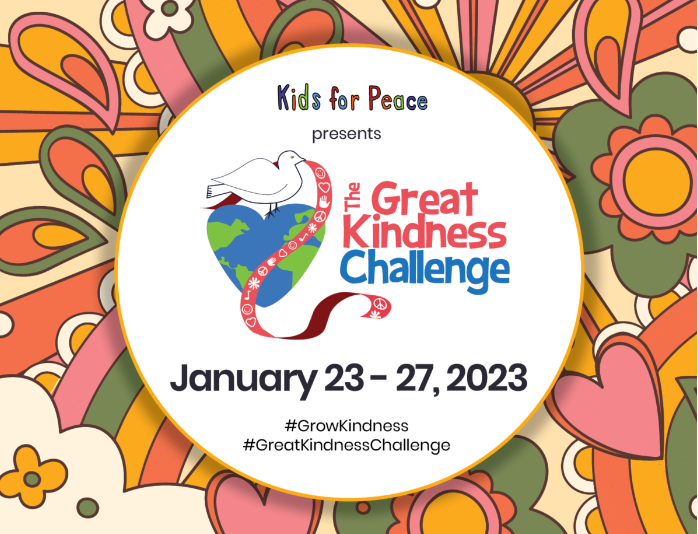 Early dismissal bell schedule!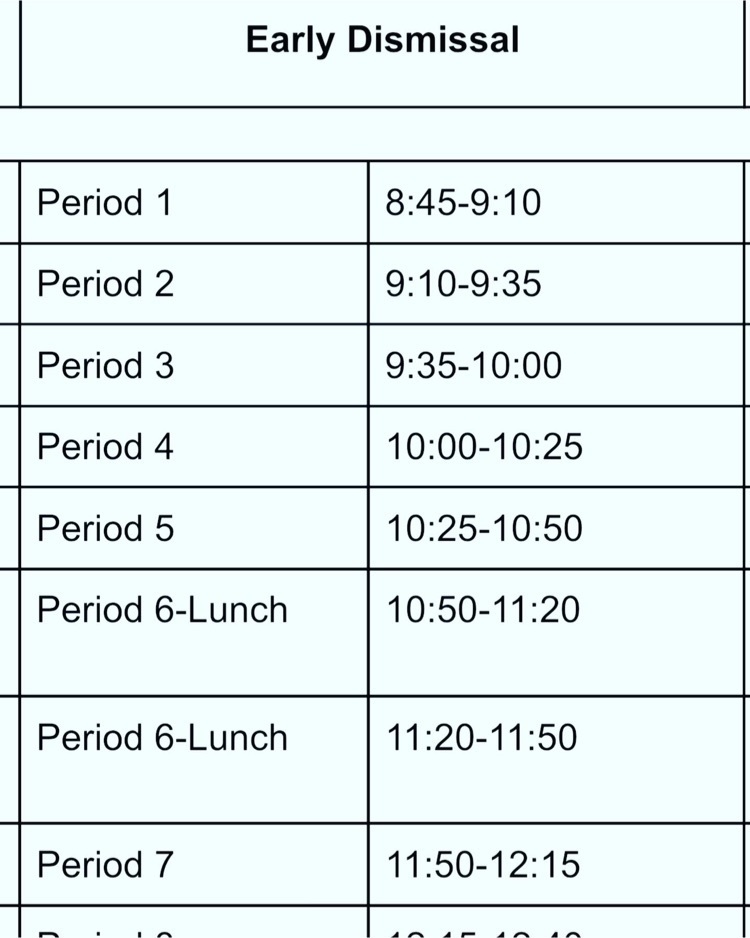 Great Kindness Challenge!!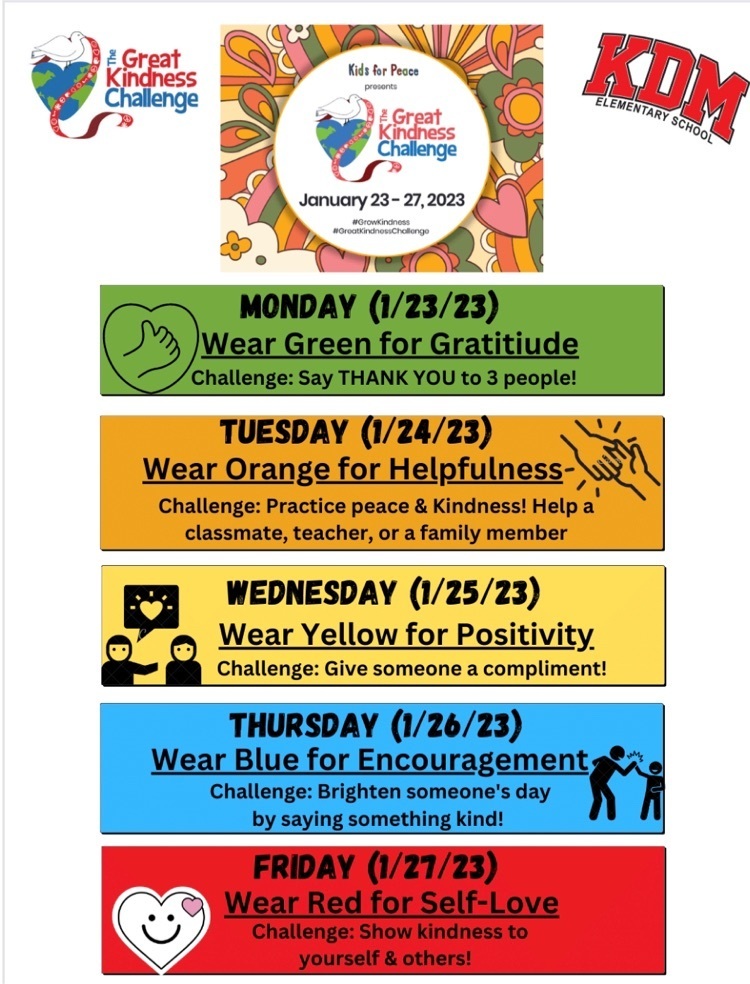 Early Dismissal for Rockaway Township Schools tomorrow 1/25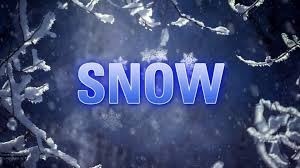 Join us at KDM for a math night with Nancy Schultz 1/11 @7:00 pm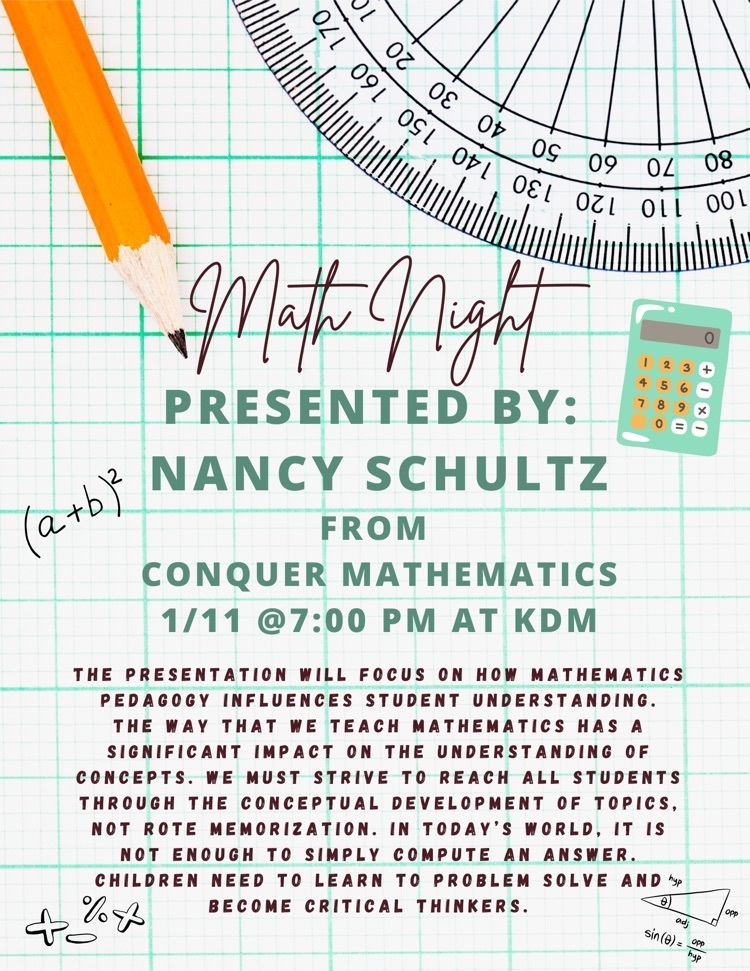 Today in Winter Wednesday!!!! I love our students school spirit!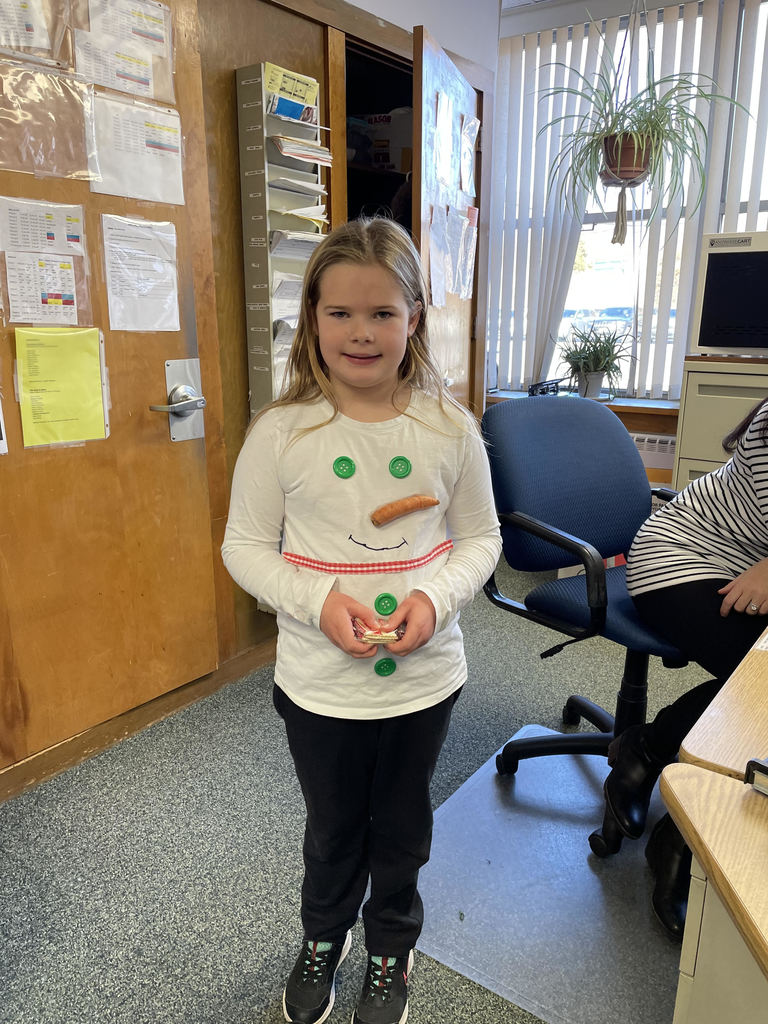 The KDM Cart was a blast, thank you Mrs. Champagne and your amazing students!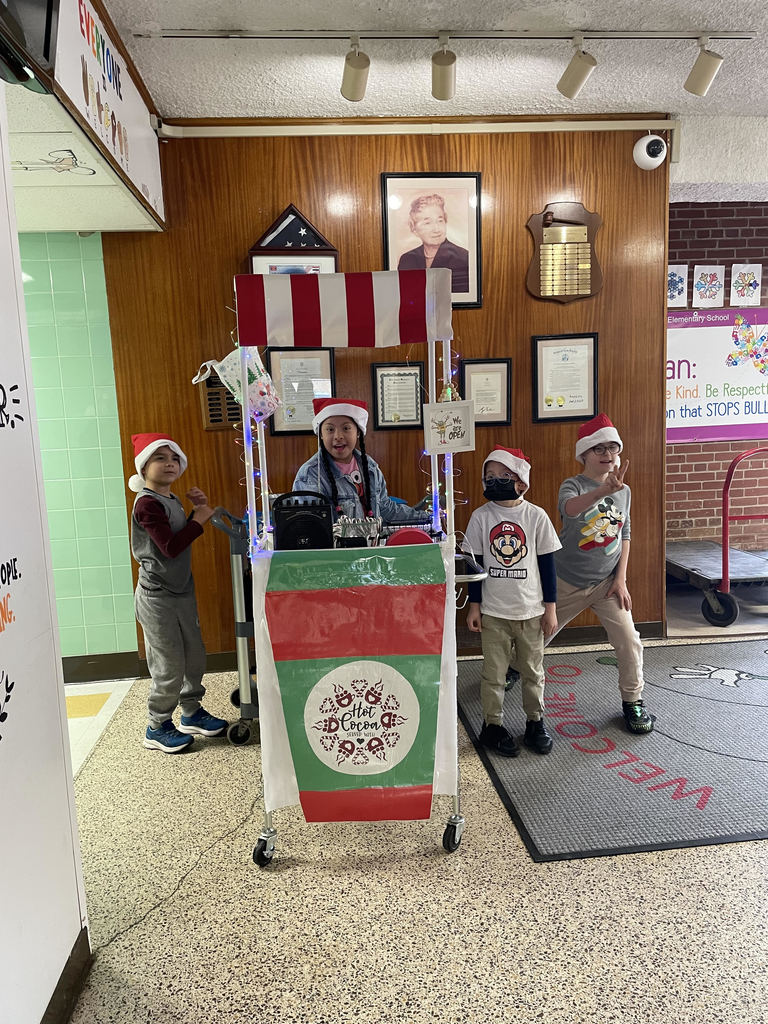 FIVE DAYS OF FUN!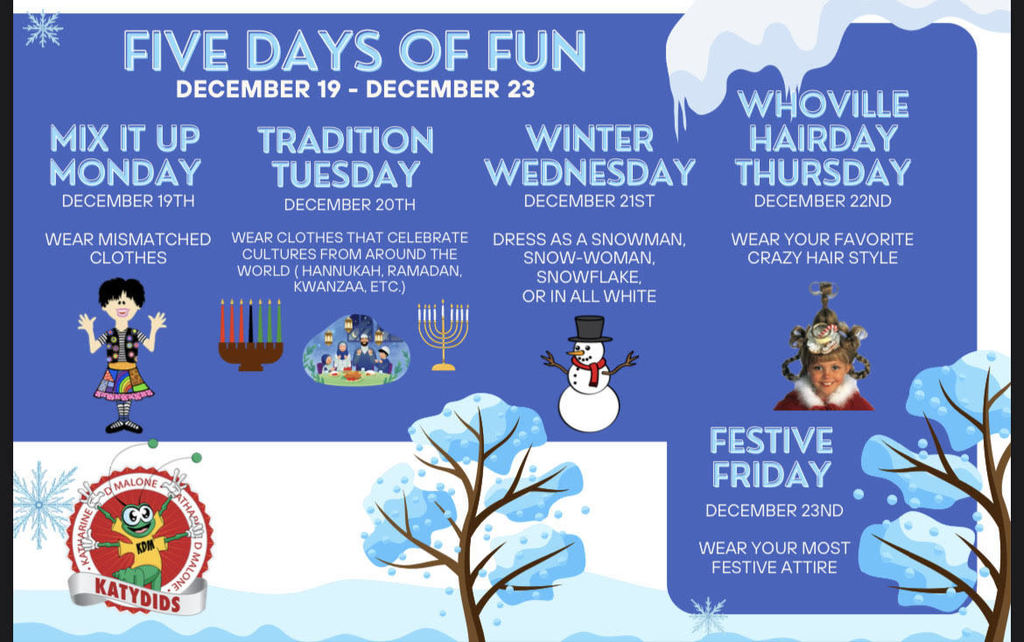 The KDM winter concert was a great success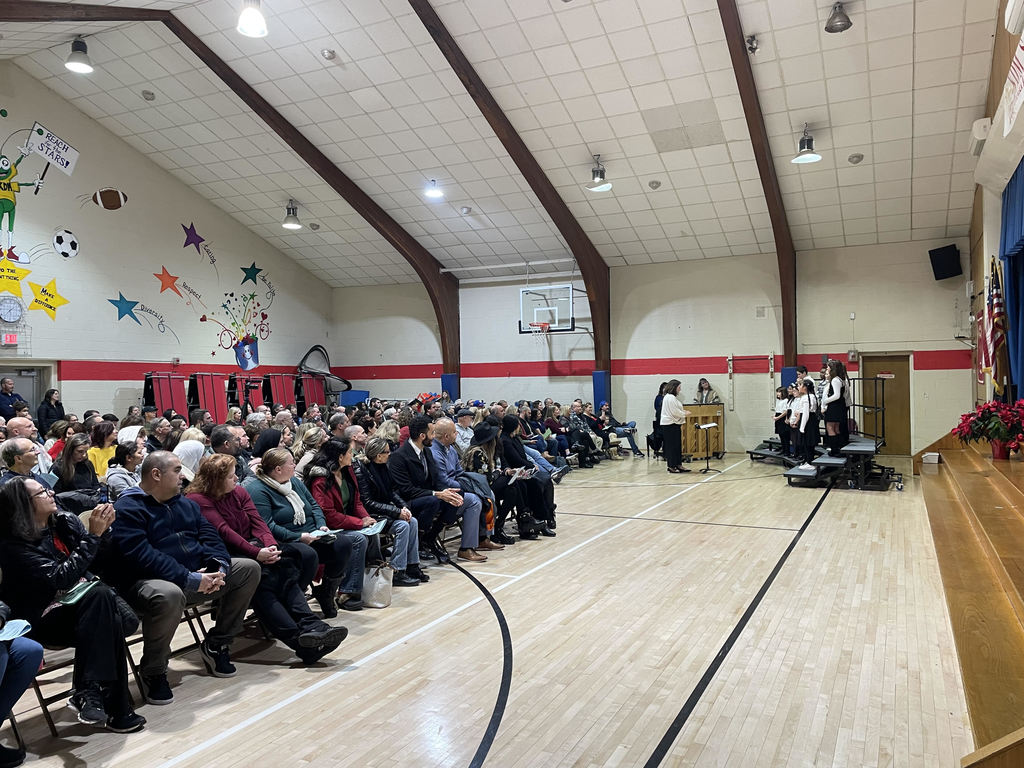 THANK YOU KDM PTA for lunch today!

Check out the December PTA Newsletter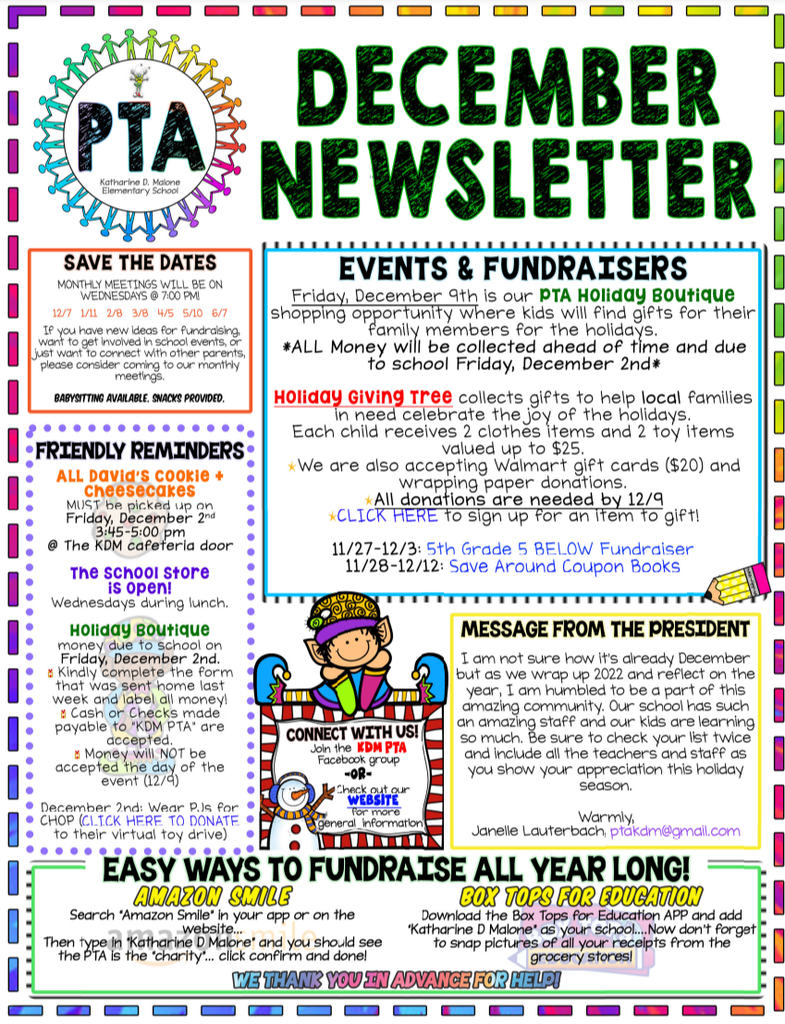 Honoring our service men and women today. Thank you for your service.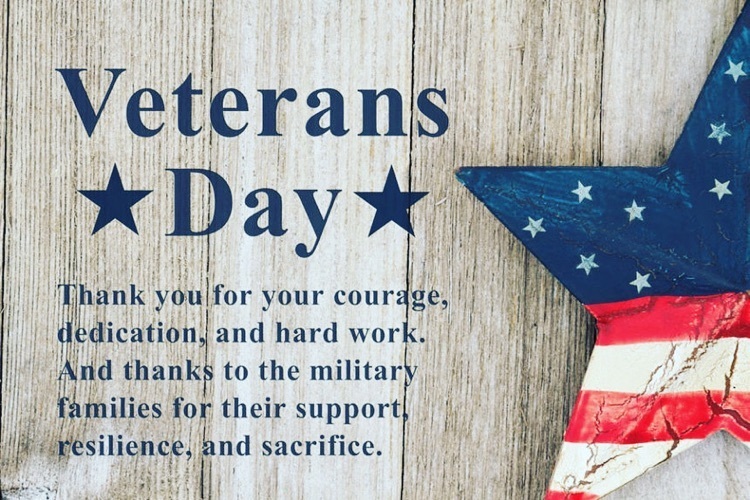 KDM 5th Grade Winter Plant Fundraiser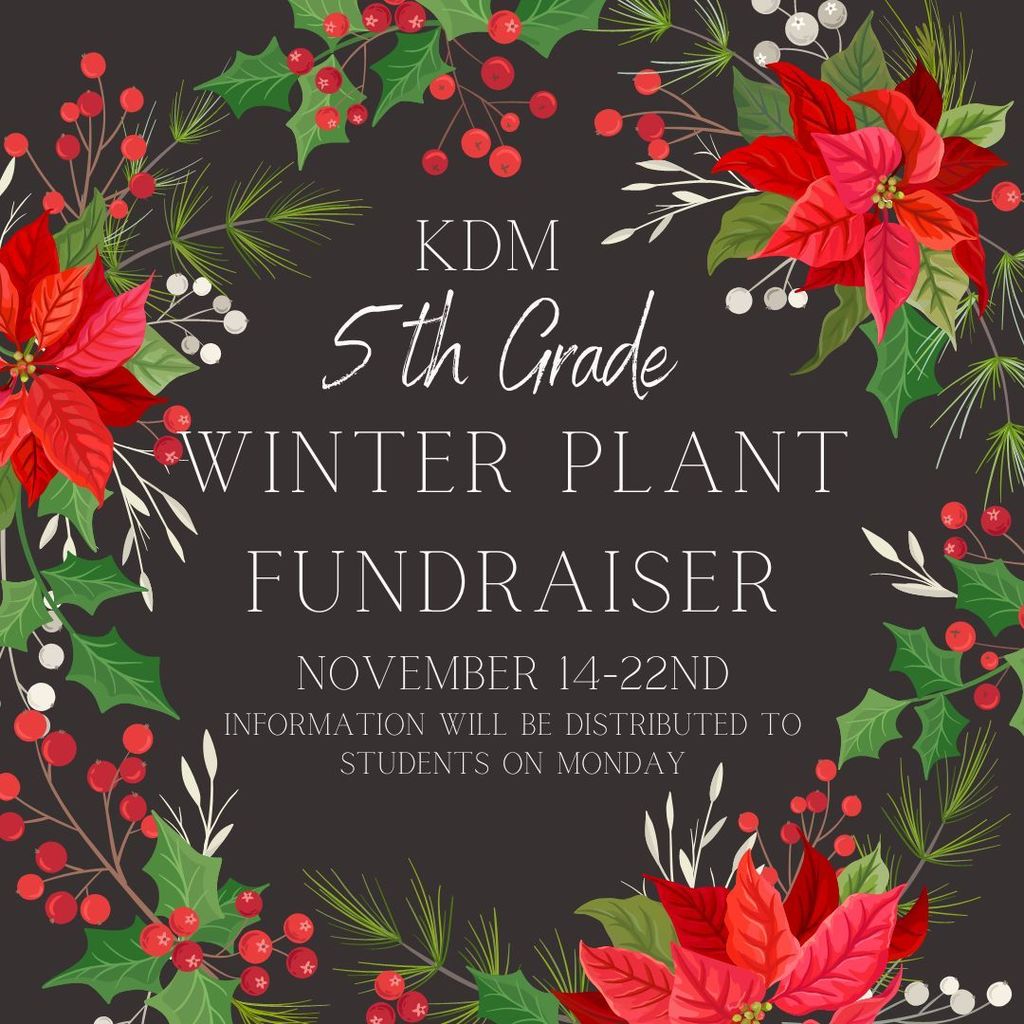 It's the Week of Respect! Check out our spirit days to represent how KDM is a family that is tolerant and respectful!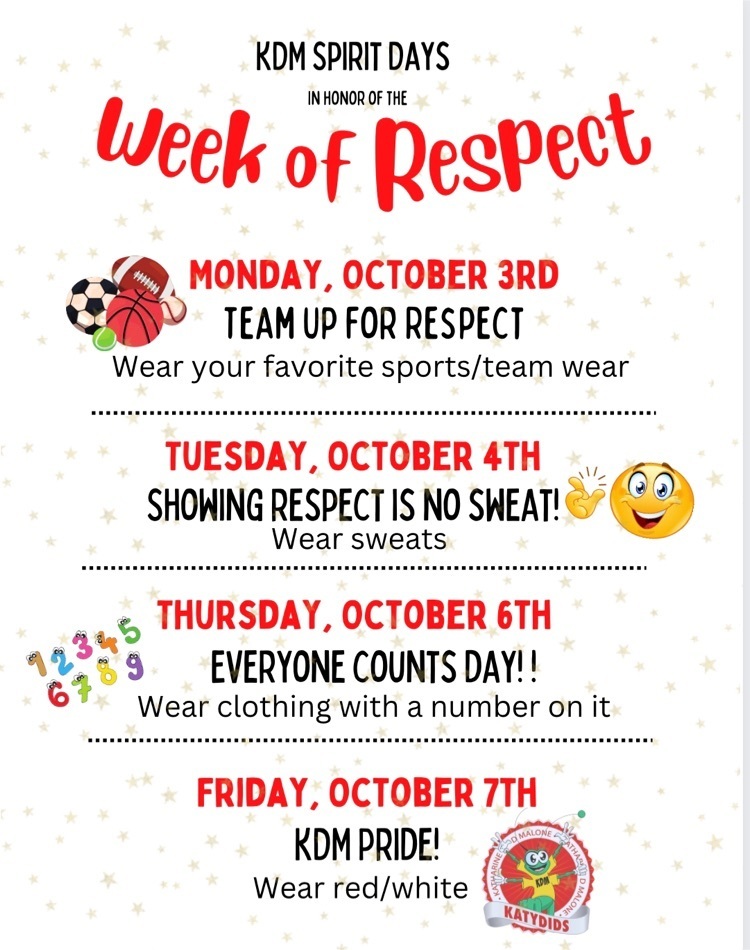 KDM is Fall-ing into Wellness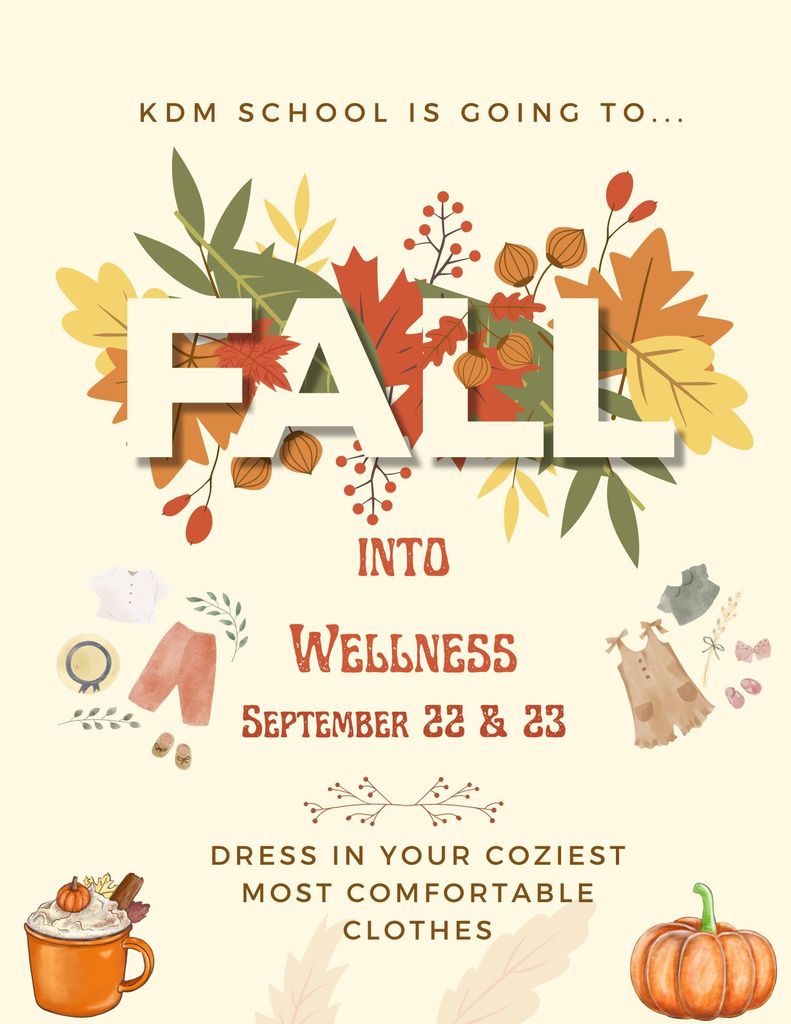 Back to School Night Tonight!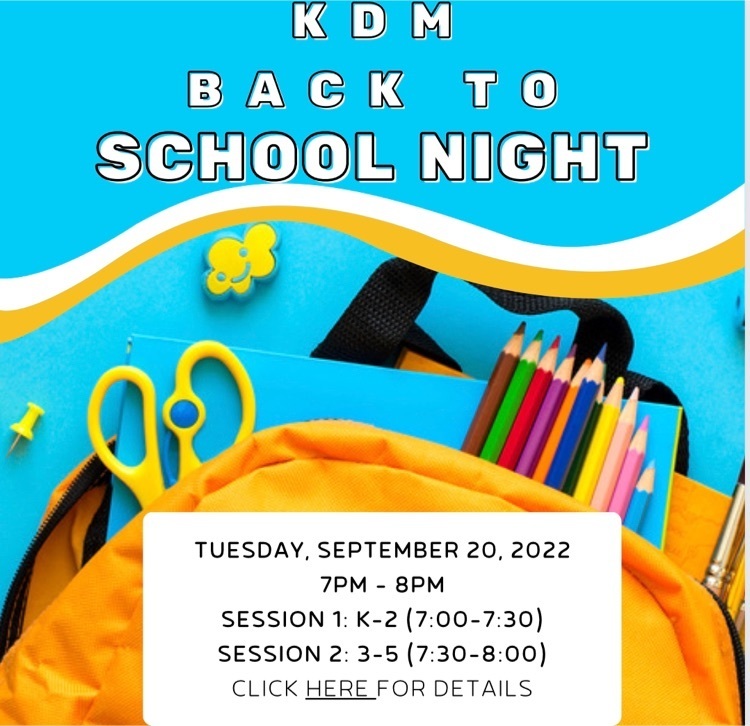 Back to School Night Tomorrow 9/20 from 7-8 pm

TOP 5 Reasons to join the PTA