Check out the December PTA Newsletter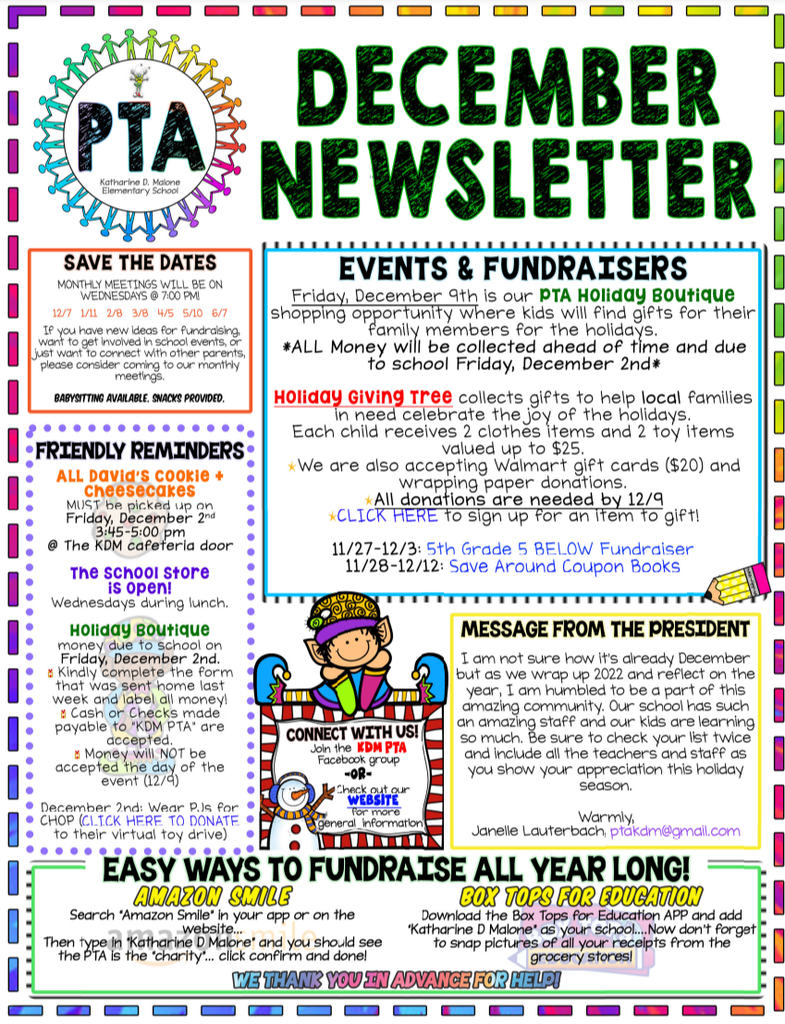 Honoring our service men and women today. Thank you for your service.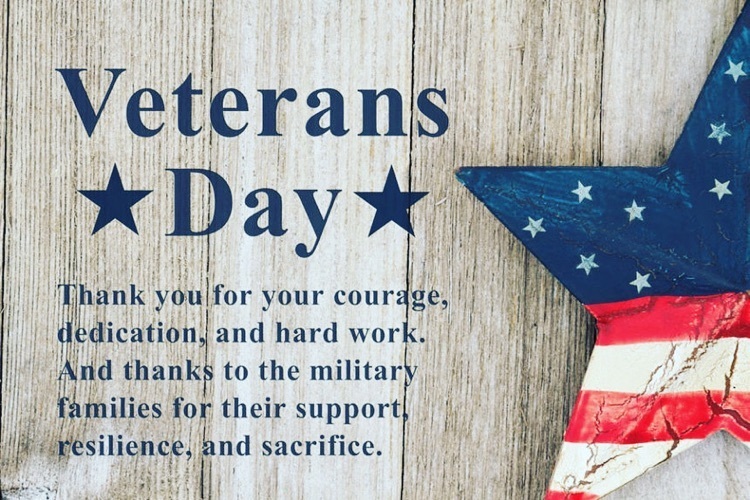 KDM 5th Grade Winter Plant Fundraiser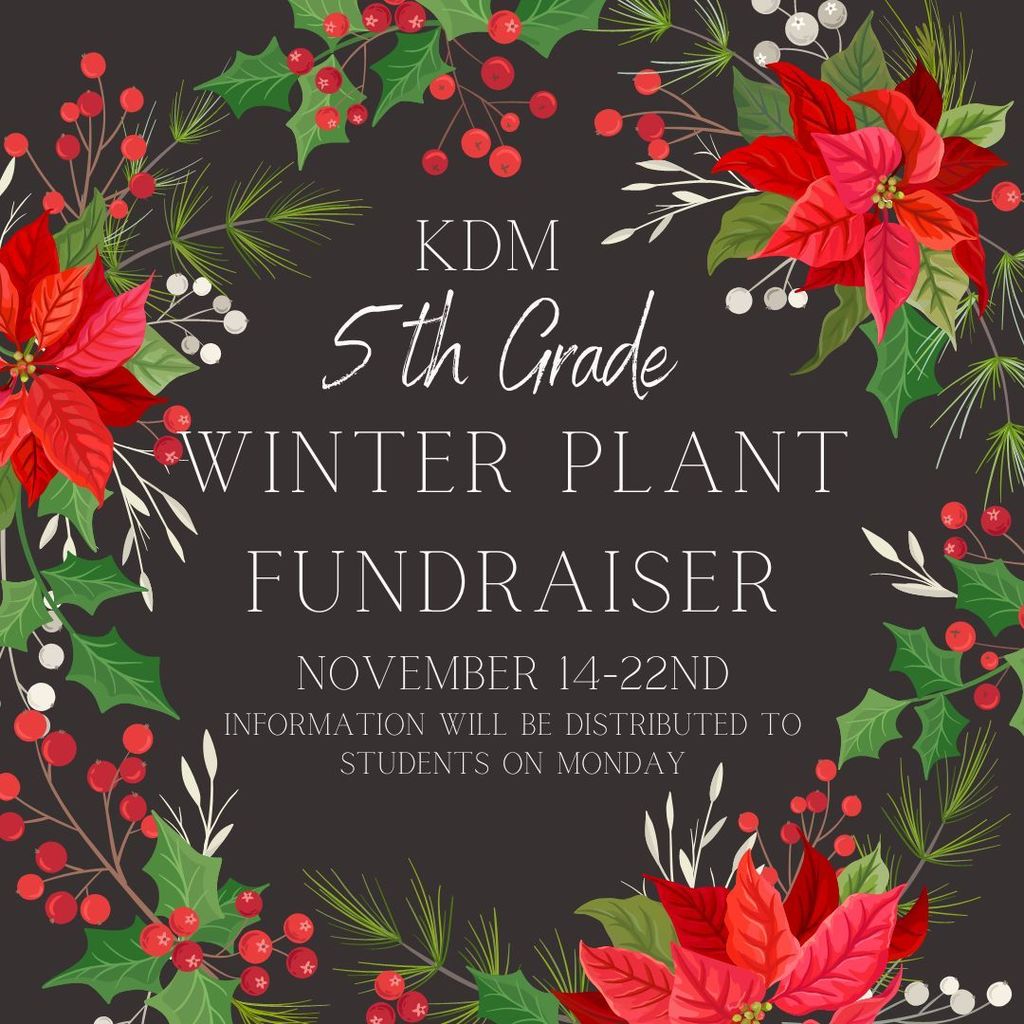 It's the Week of Respect! Check out our spirit days to represent how KDM is a family that is tolerant and respectful!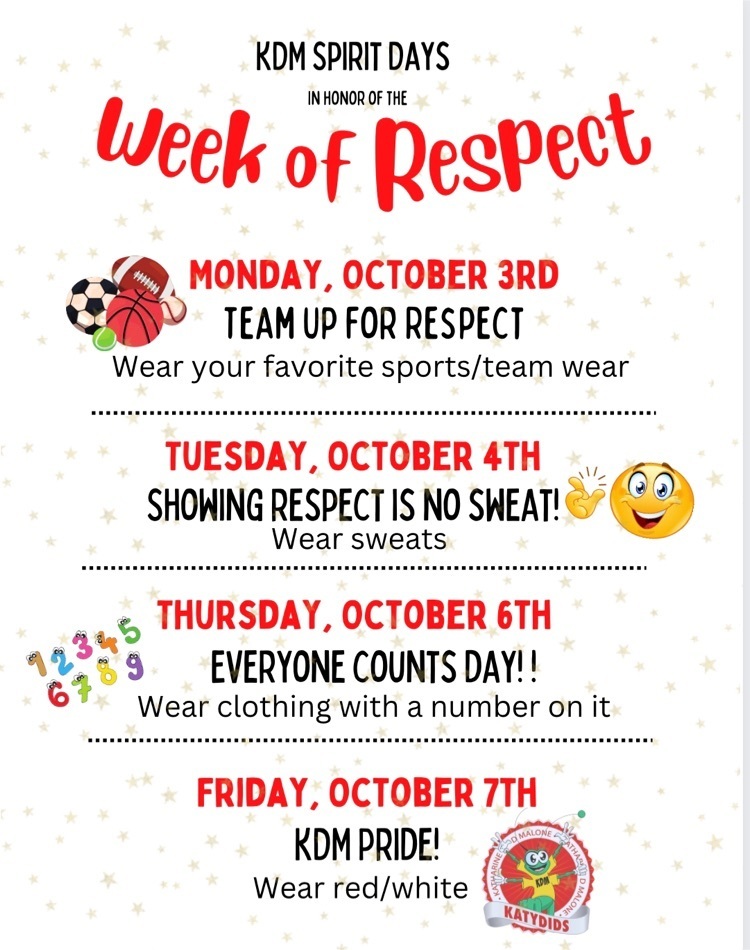 KDM is Fall-ing into Wellness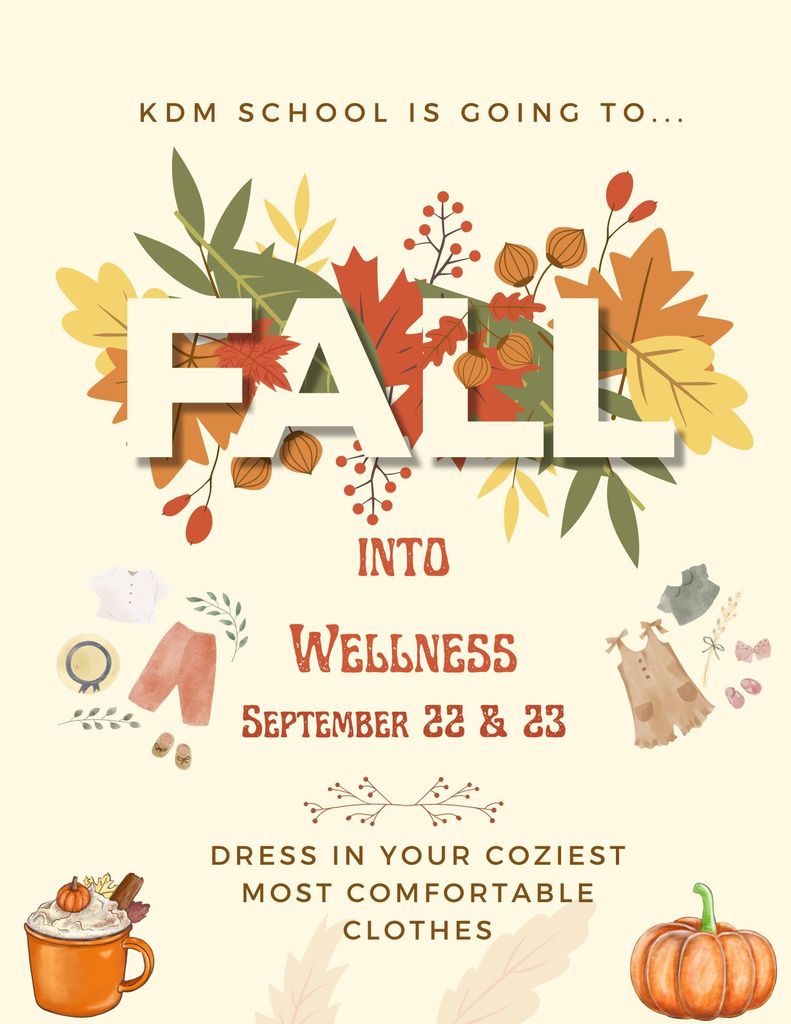 Back to School Night Tonight!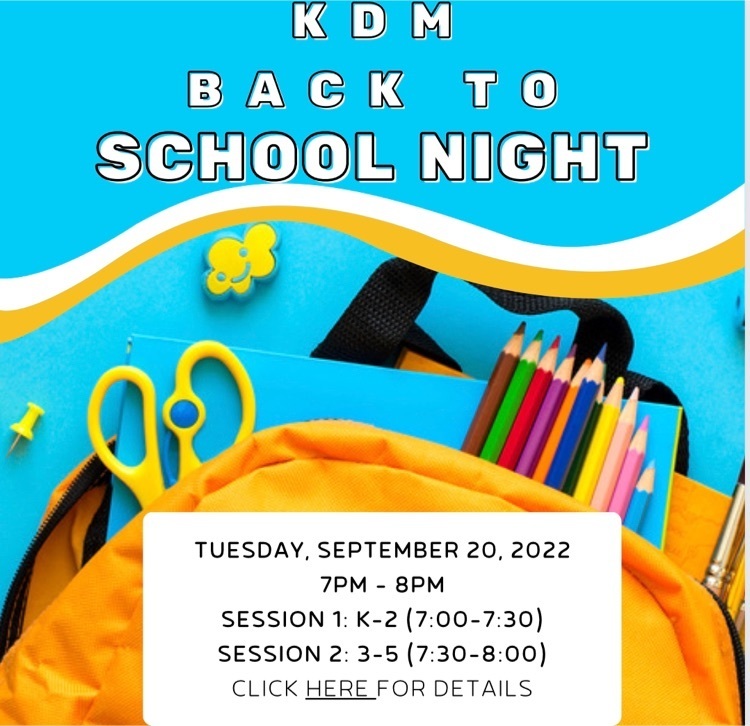 Back to School Night Tomorrow 9/20 from 7-8 pm

TOP 5 Reasons to join the PTA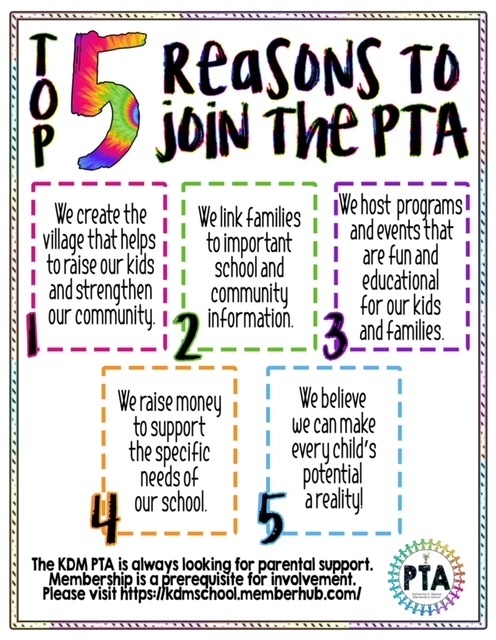 New Student Breakfast was so much fun!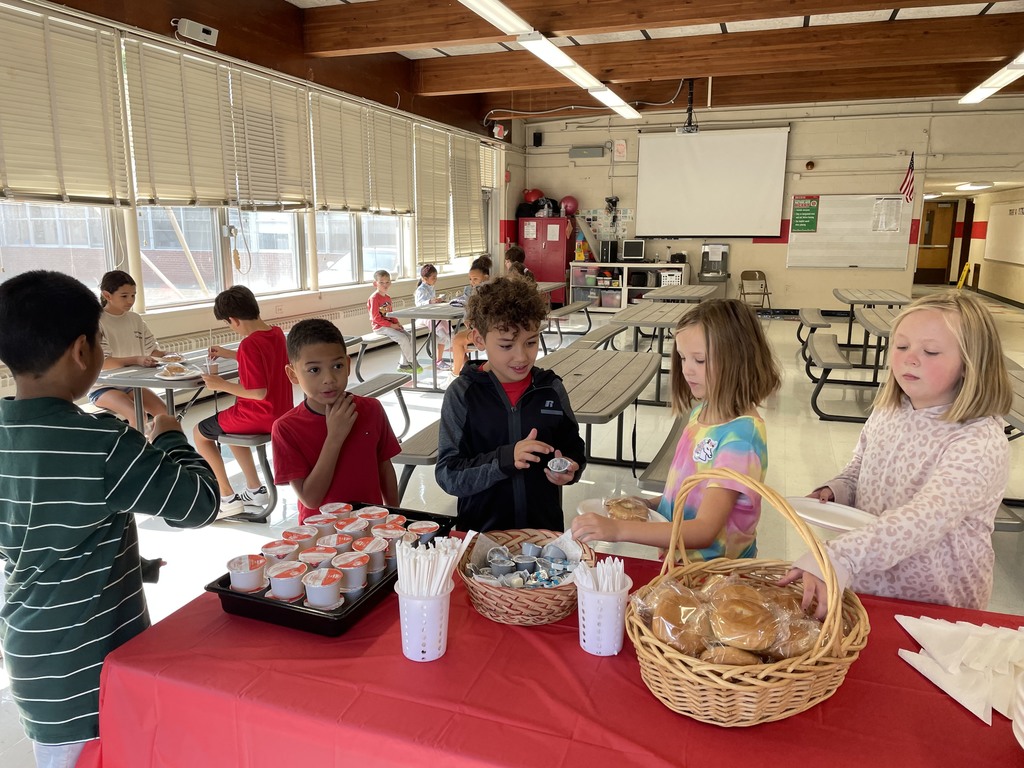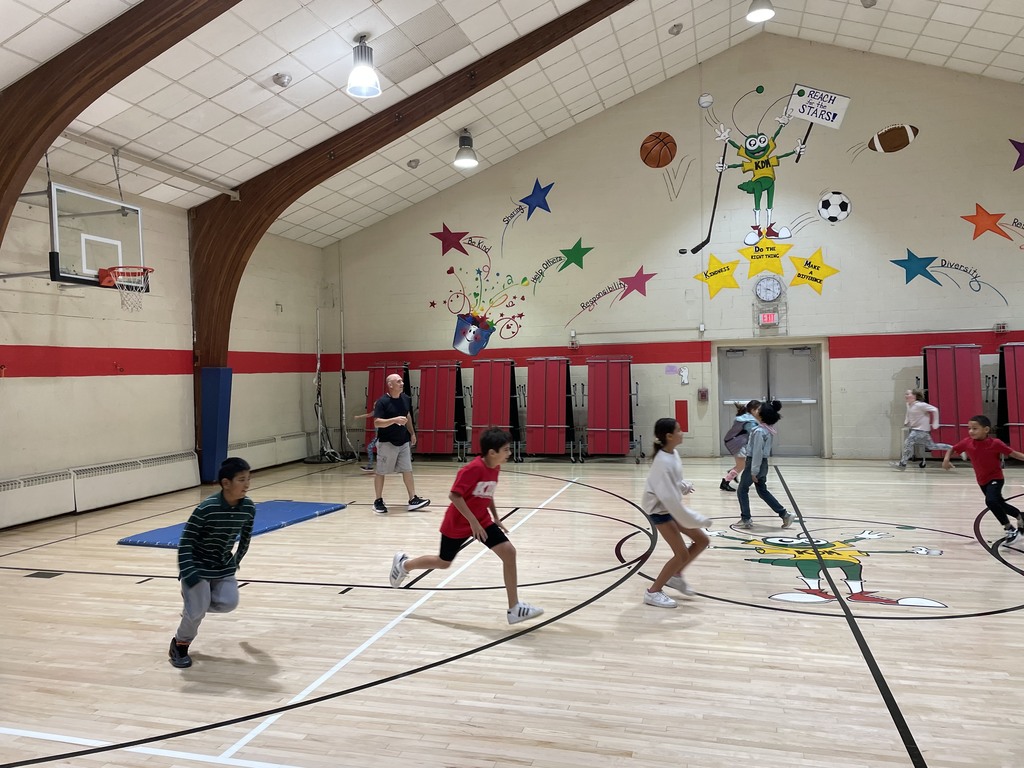 PTA Meeting tonight at 7:00 pm!

First Day Fun at KDM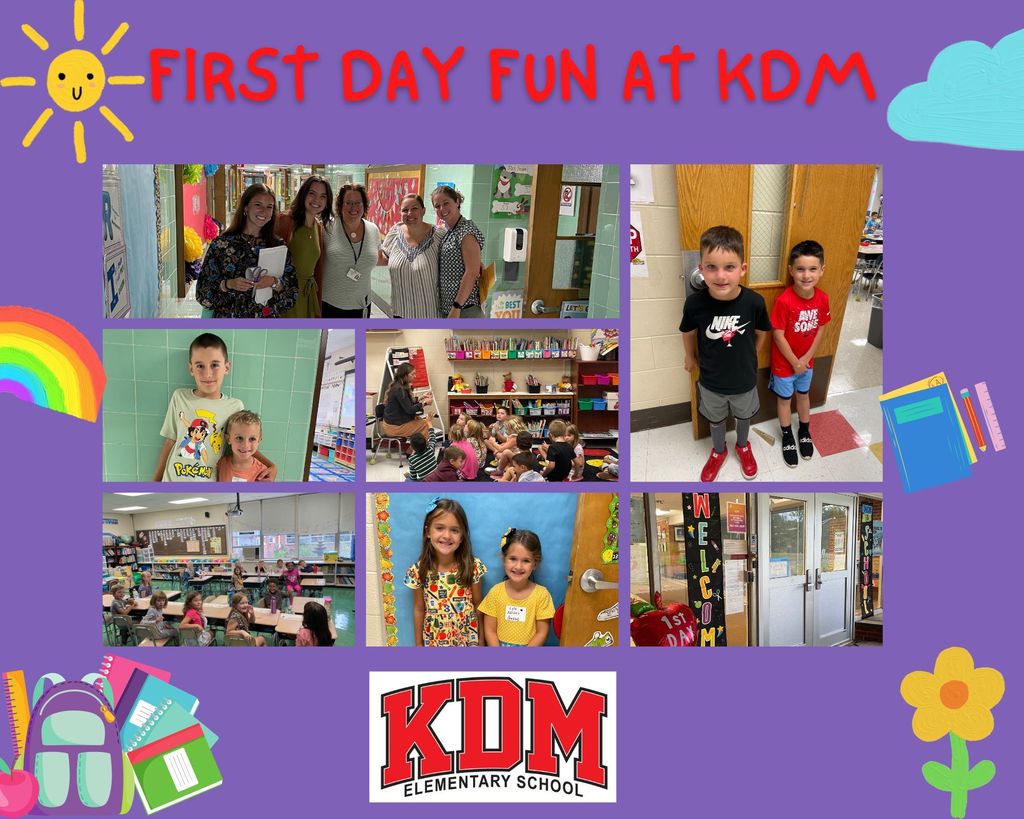 Important Dates to Remember: September 6, 2022 (Tuesday):  First Day of School!!   September 20, 2022 (Tuesday): Back to School Night September 26 & 27th , 2022: School Closed

Kindergarten Connection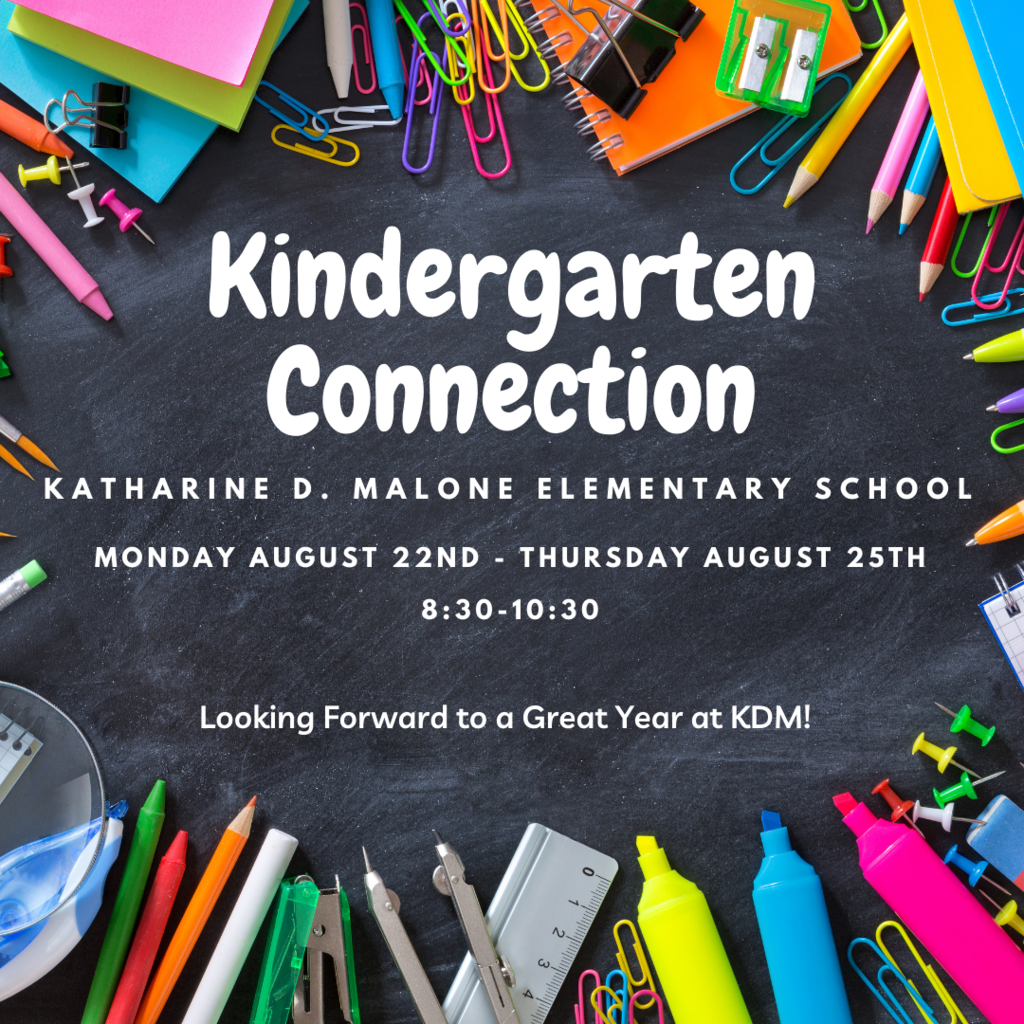 Elite Martial Arts Back to School Event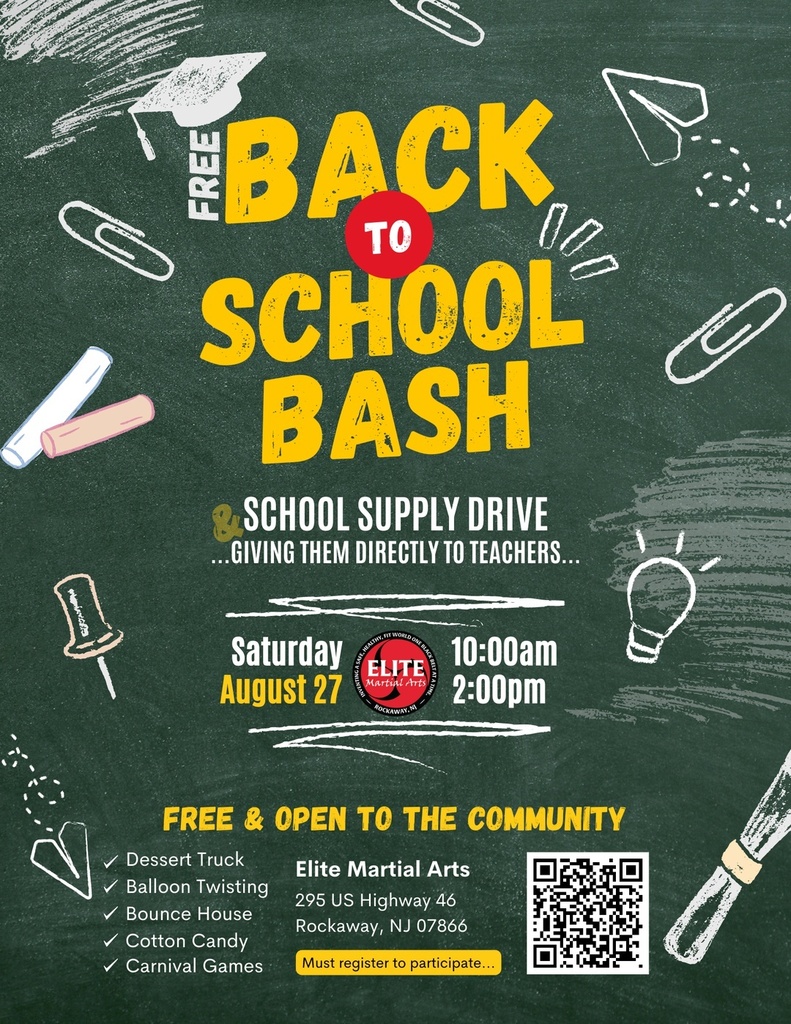 Last Day to Register for the YMCA before and after school program is August 22. Click the link for more information:
https://tinyurl.com/5crk8wrm


Spirit Week



KDM is teaming up with Morris Hills High School to collect supplies in multiple dates for Ukraine! Please help by bringing in items to the school there will be a bin in the front of the building for donations! Thank you!