KDM Can Do Virtually Anything!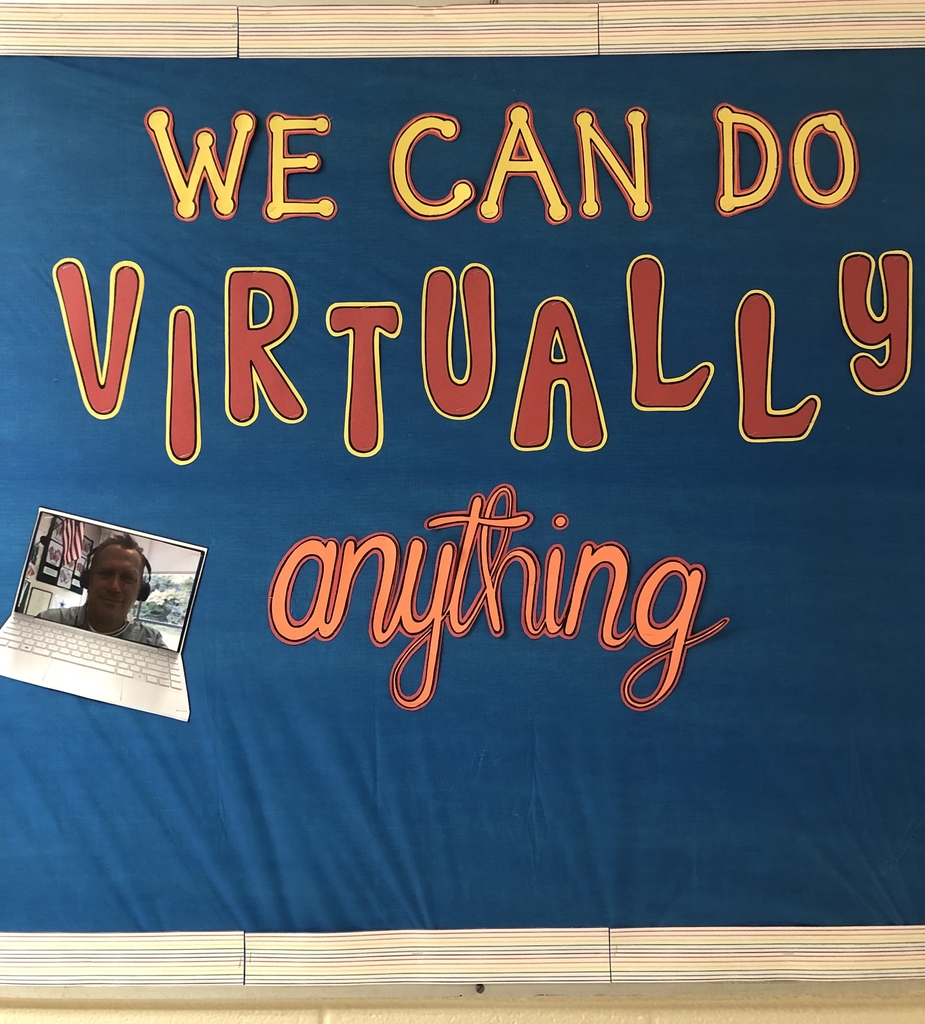 KDM Spirit Days are the Best!!! #kdmkidshaveheart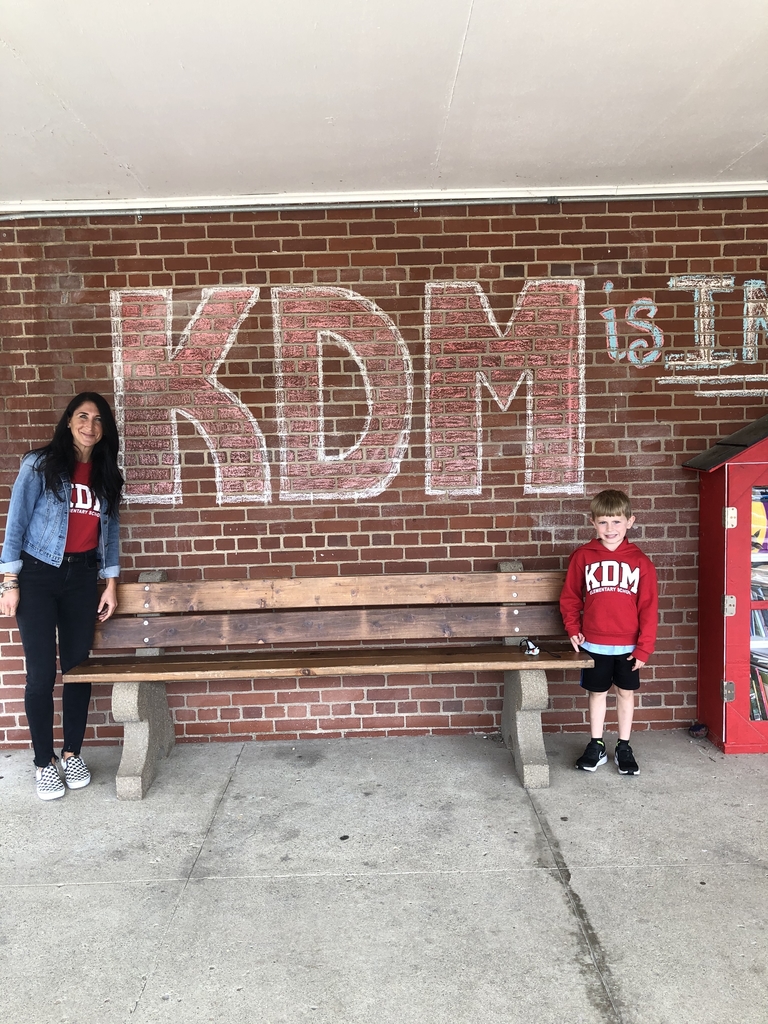 Mask Breaks at KDM are fun! We played games in third grade this week!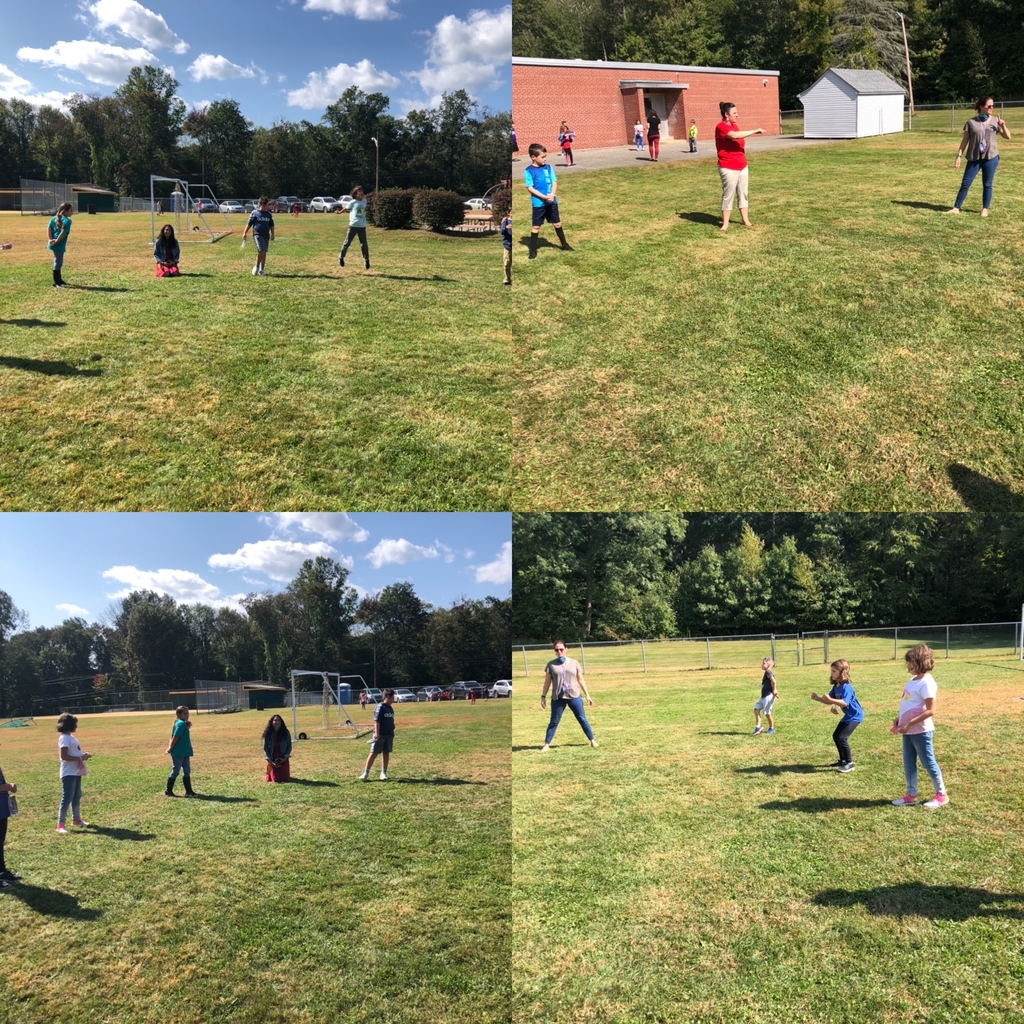 Love the new KDM rock and path created by the girls scouts.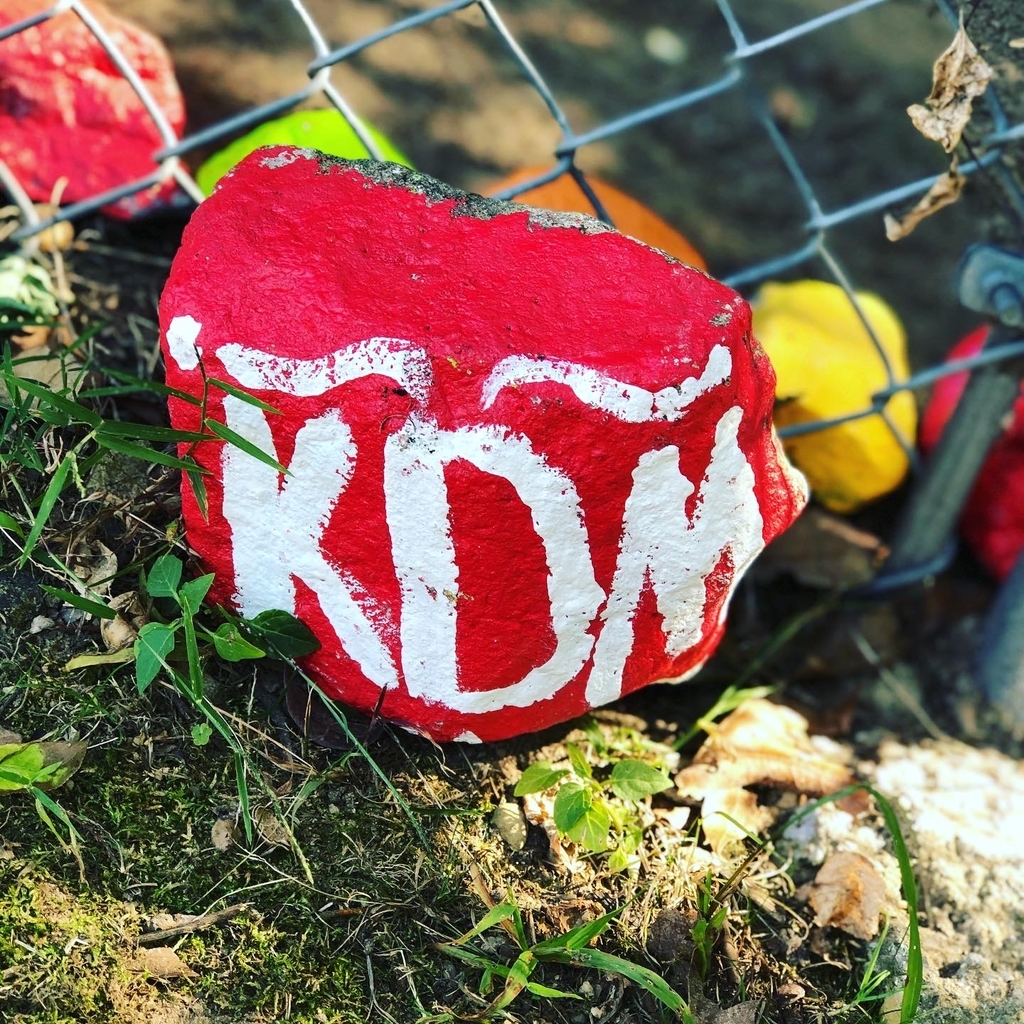 Pack 165 and Mrs. Beck :)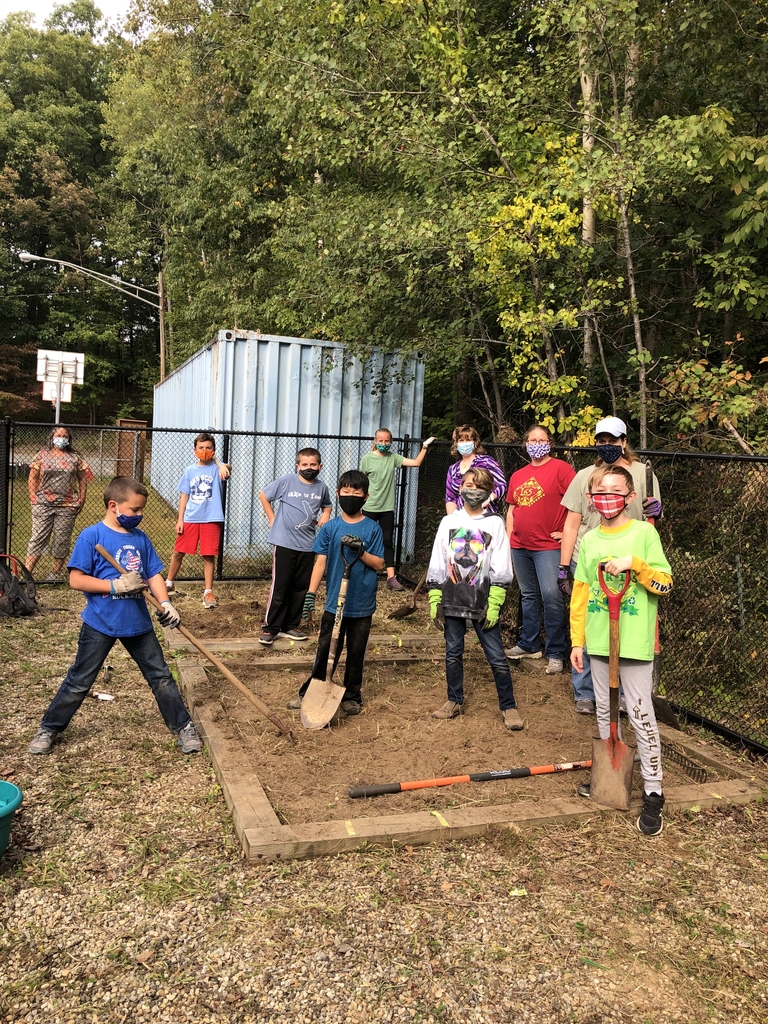 Pack 165 helps Mrs. Beck turn soil for a fifth grade project!