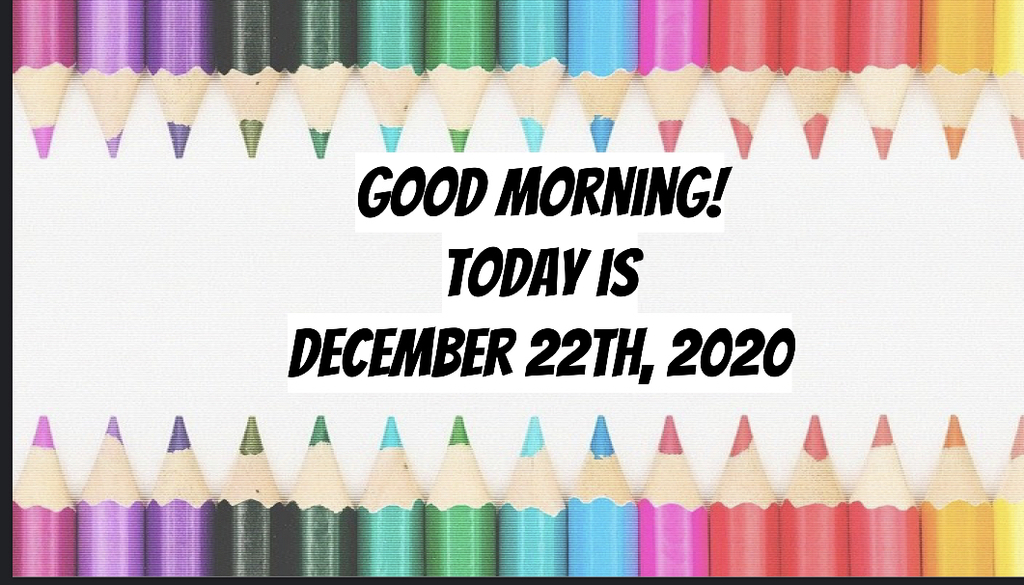 KDM kids having fun in the snow ❄️ ☃️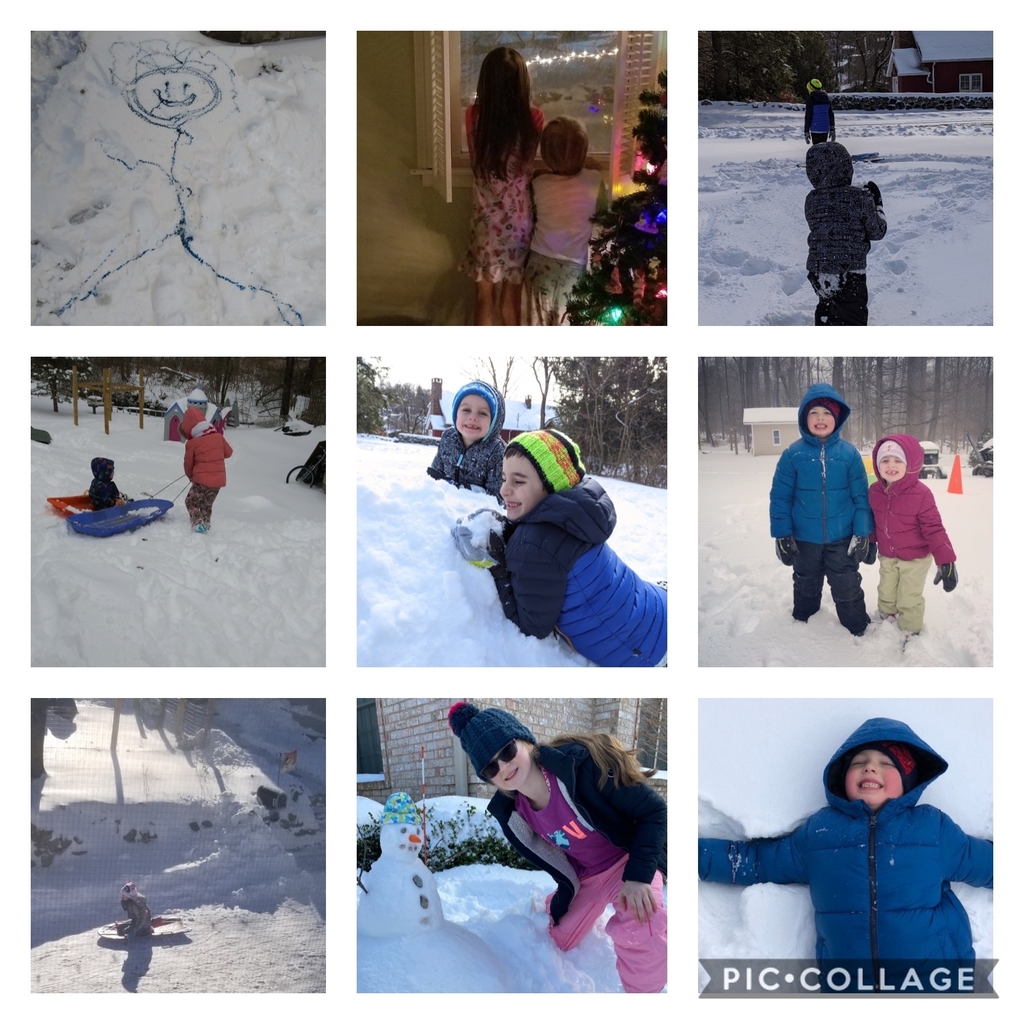 KDM kids enjoying the snow ❄️☃️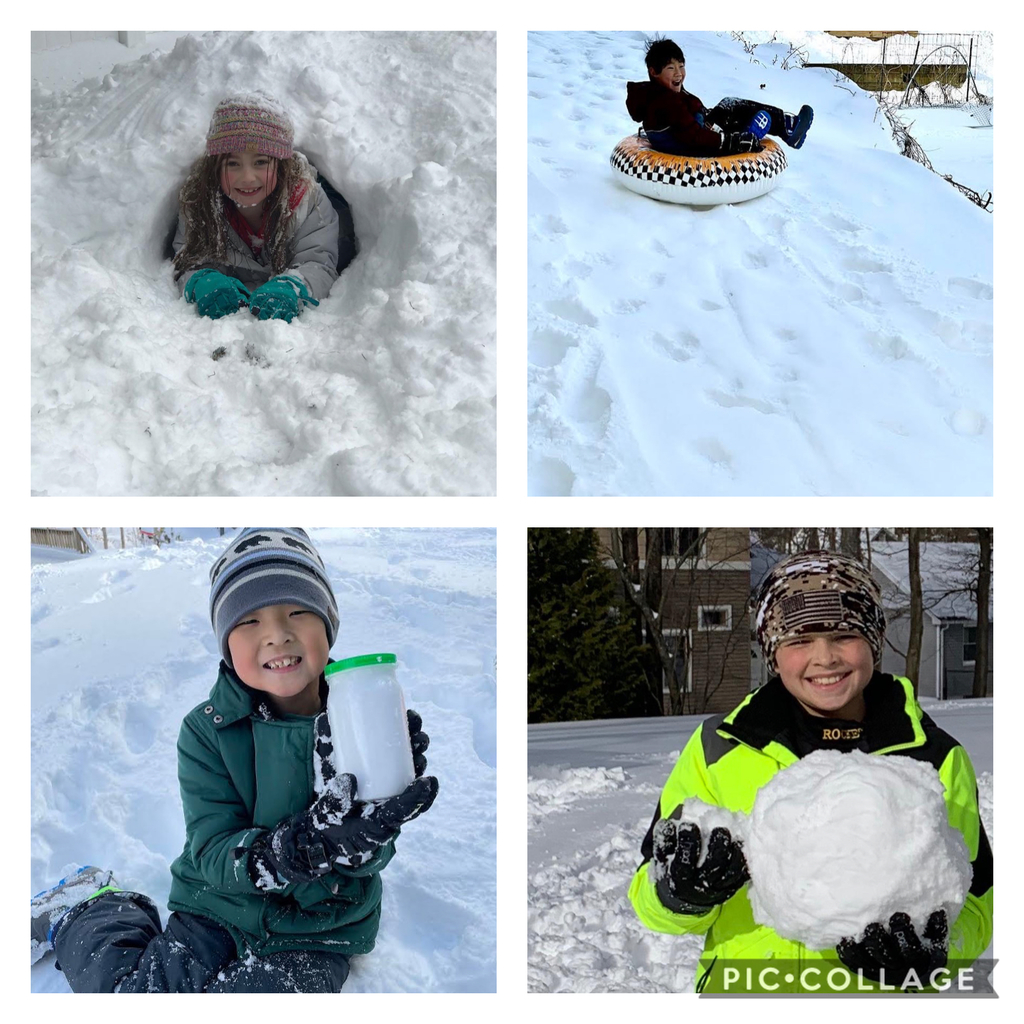 Snow Day 12/17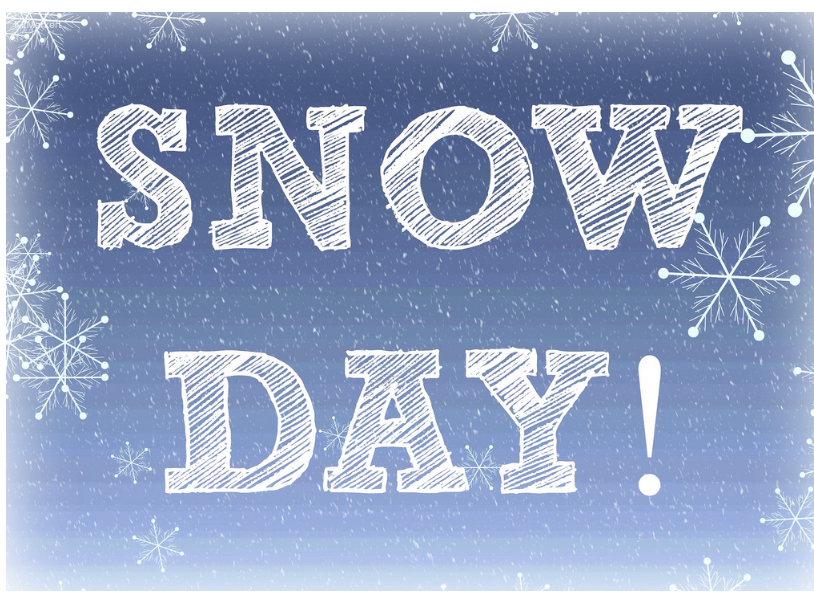 12/17 holiday hat/headband day!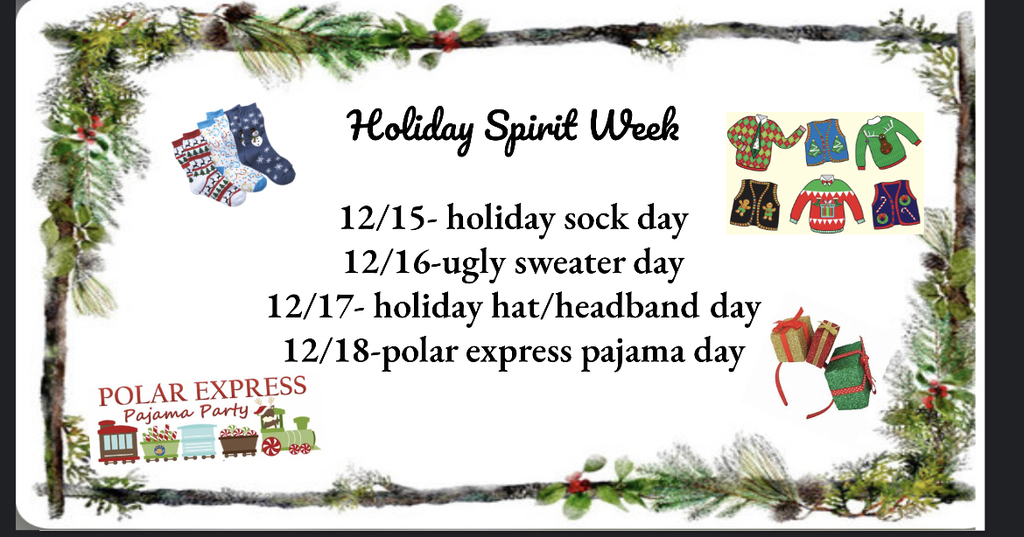 Thank you to ALL our support staff!!!!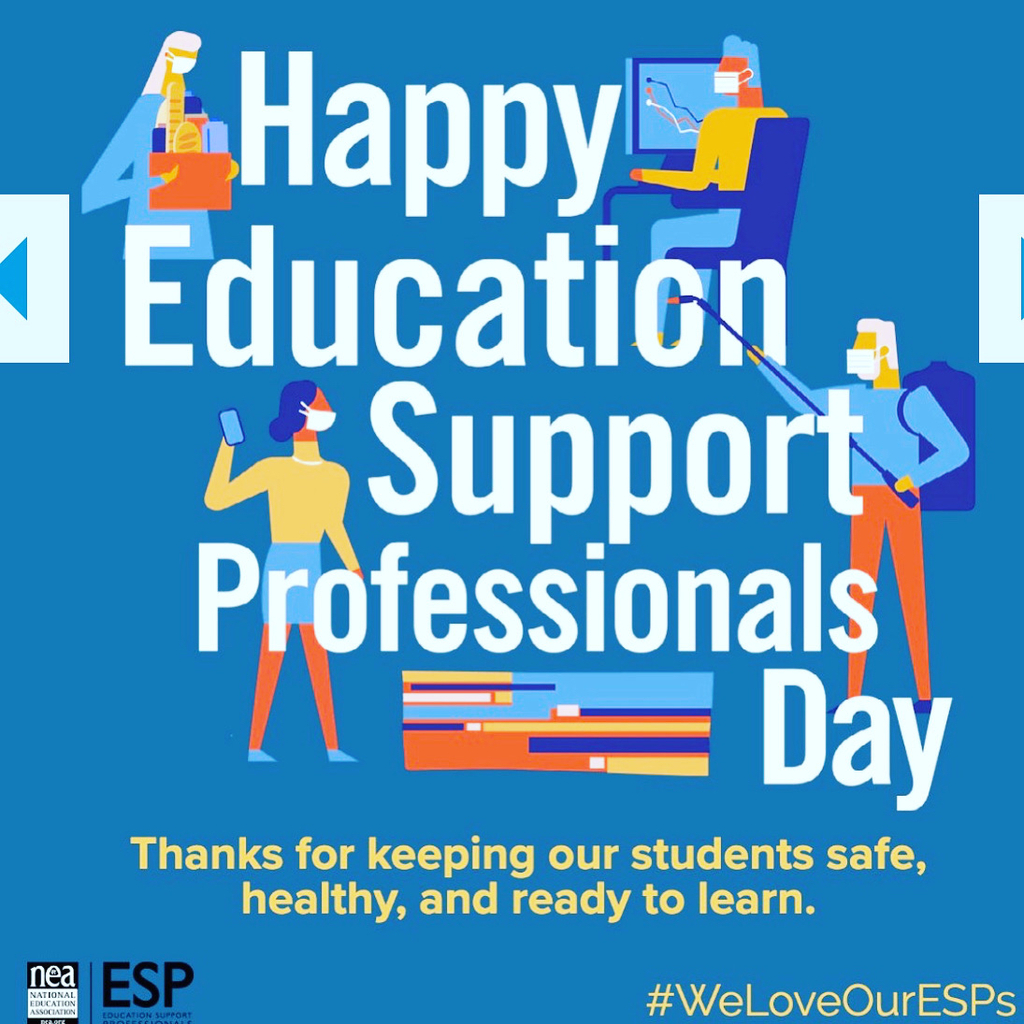 KDM thanks our Veterans today!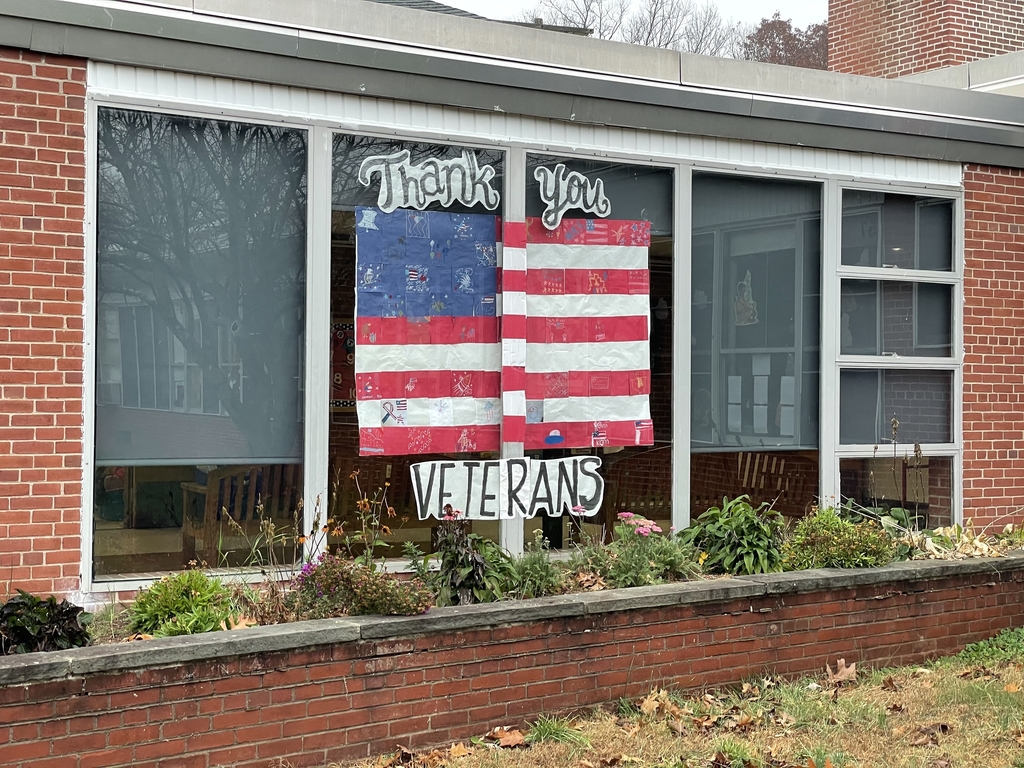 KDM- Bridging HEARTS & Minds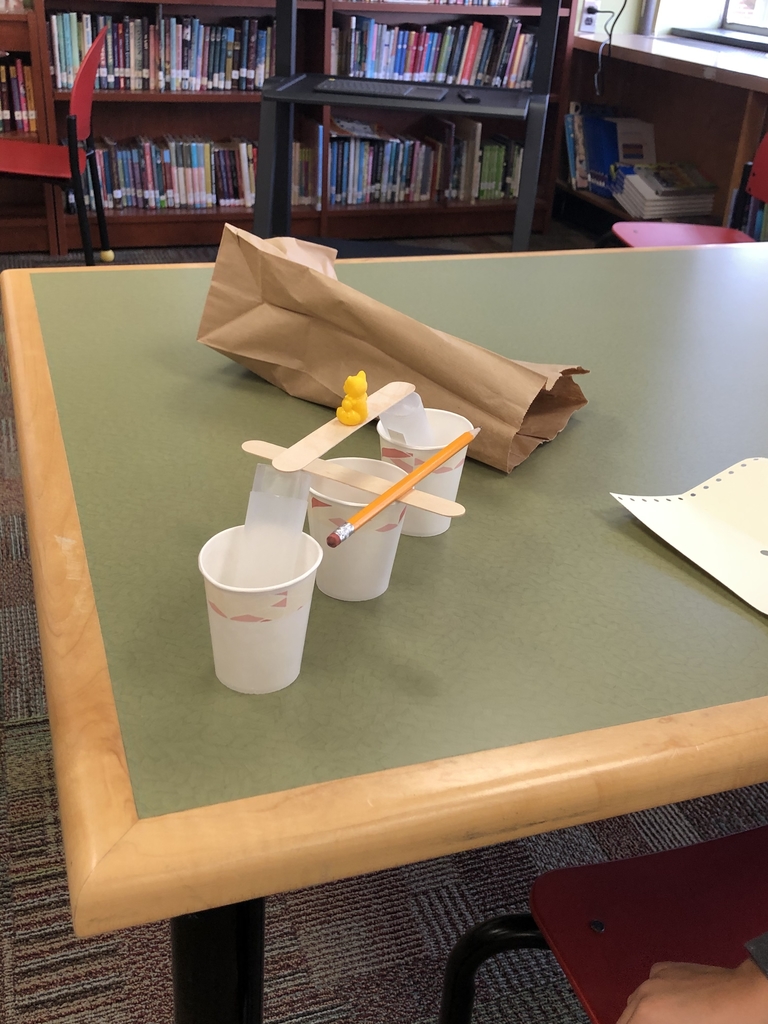 So great to see some of our virtual students visit for pumpkin paints!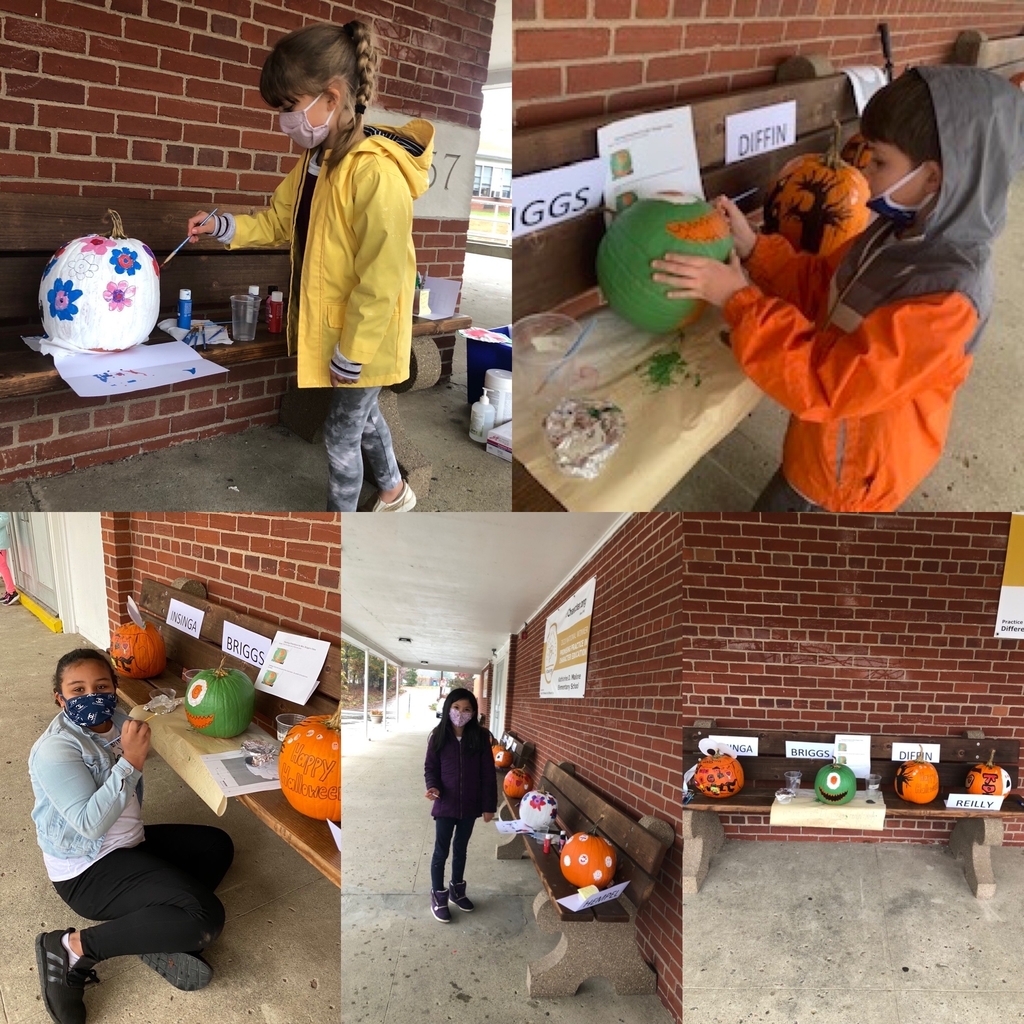 Check out KDM's Red Ribbon Week Activities!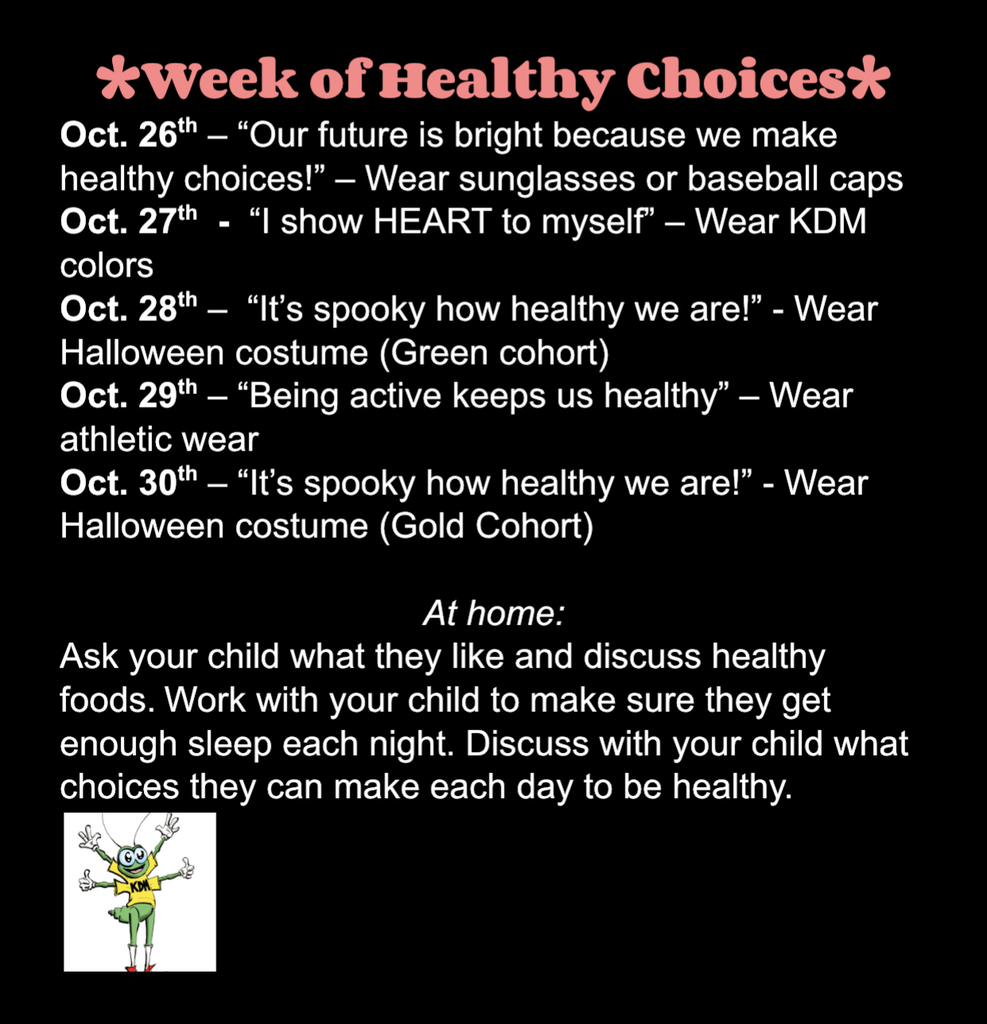 KDM Week of Kindness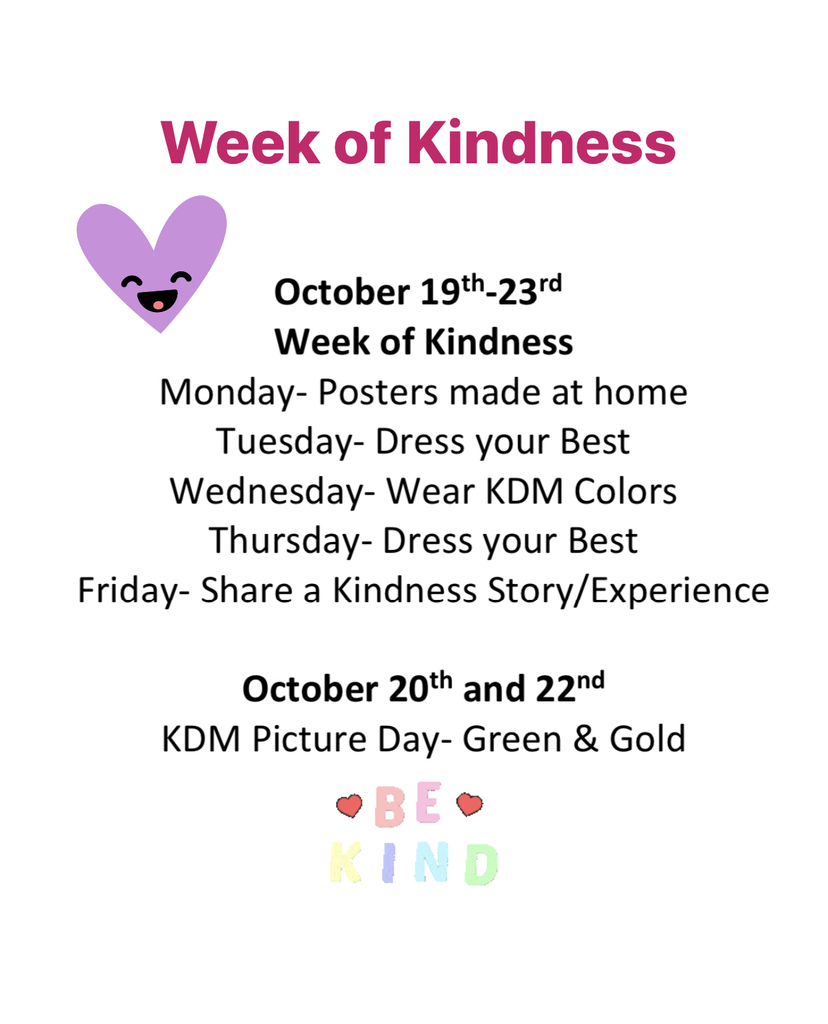 Crazy Sock Day with Officer Scott!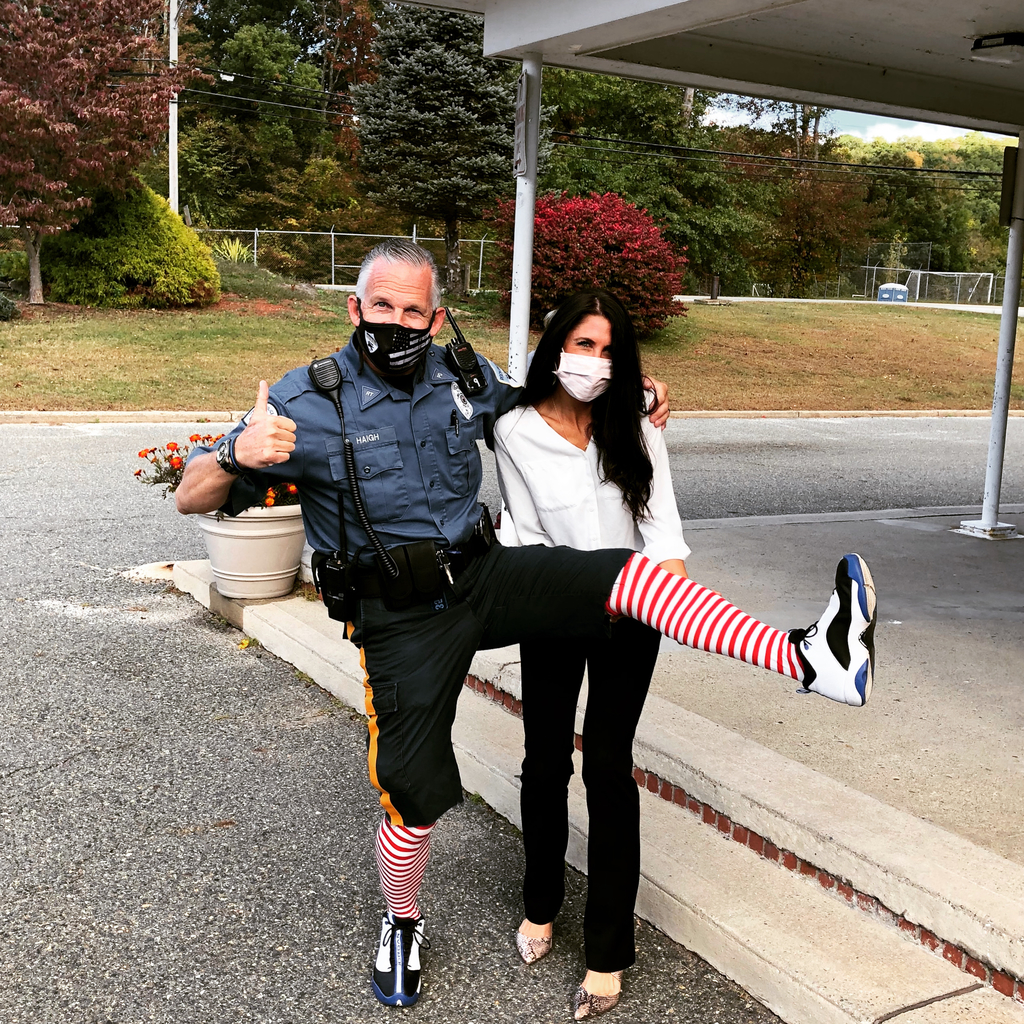 Week of Respect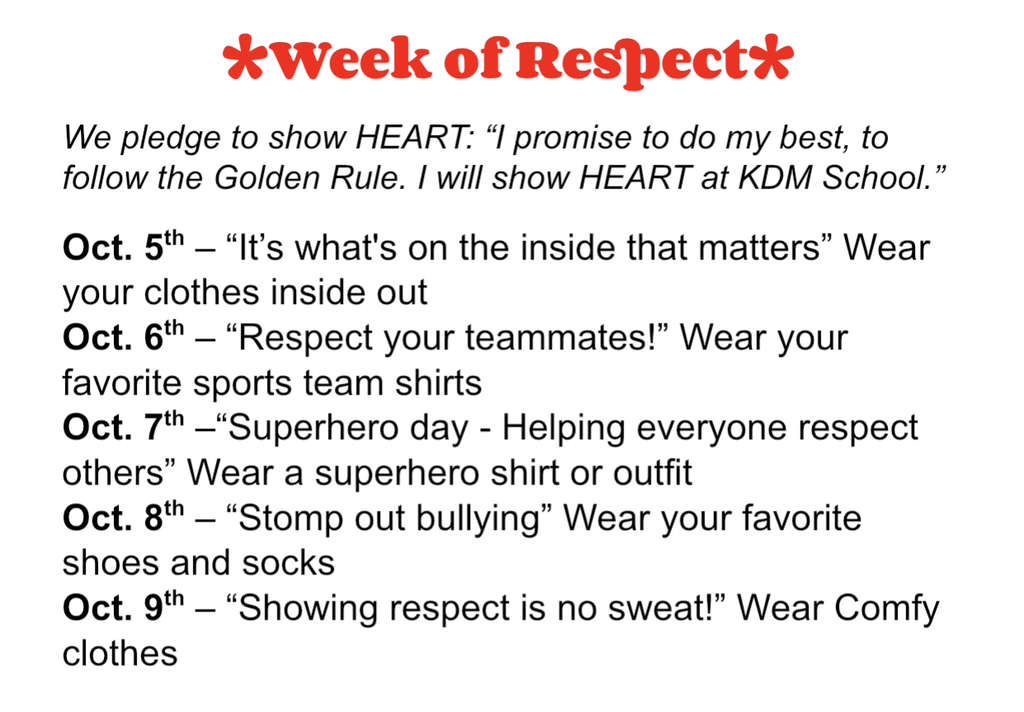 Frankly we LOVE Kindergarten!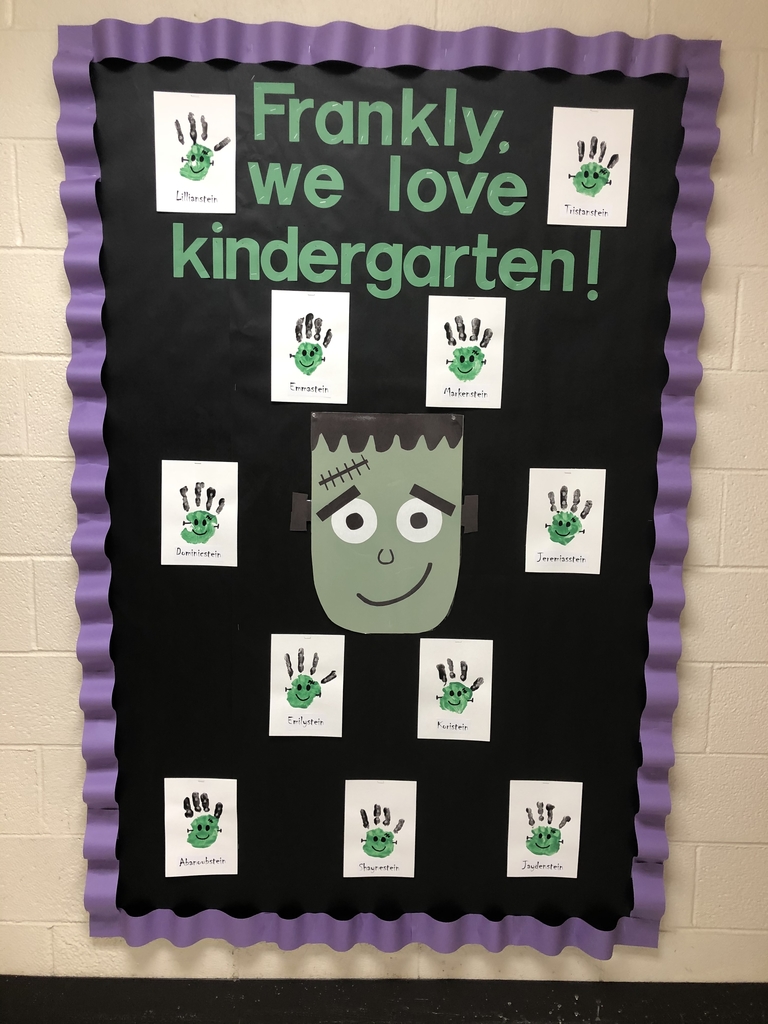 KDM Can Do Virtually Anything!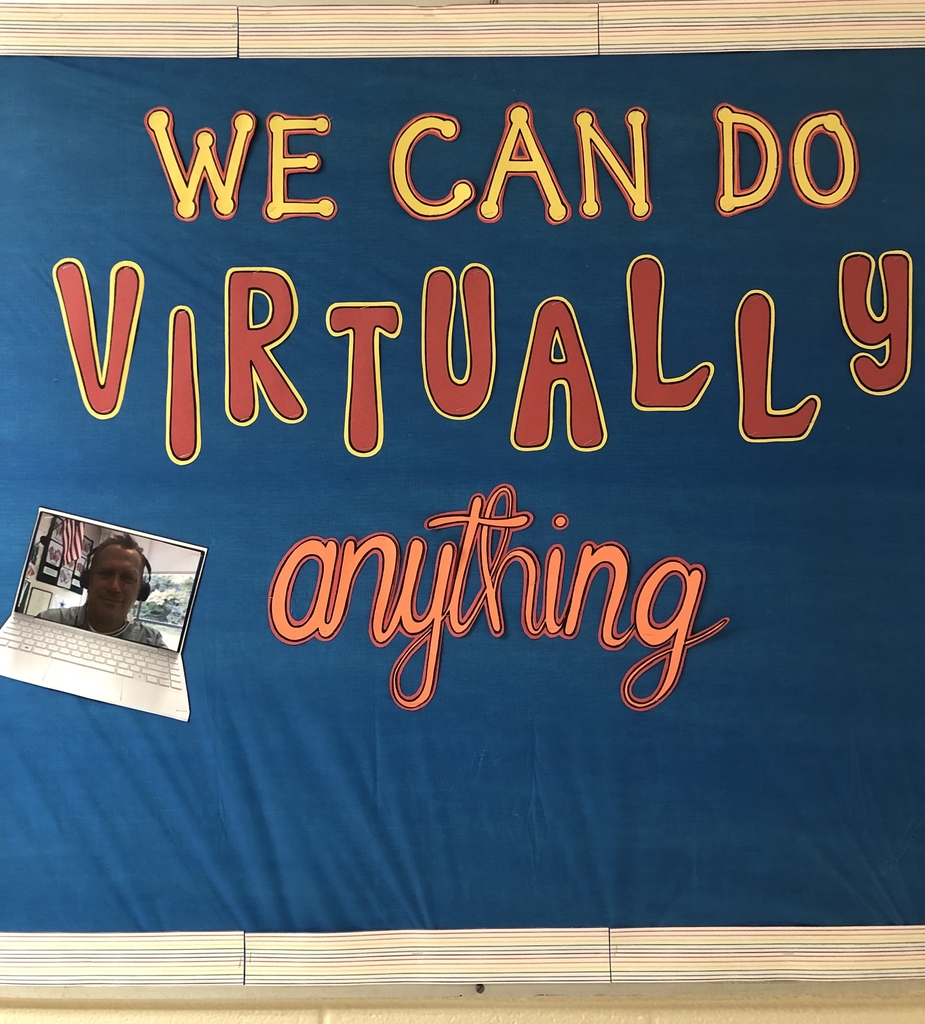 KDM Spirit Days are the Best!!! #kdmkidshaveheart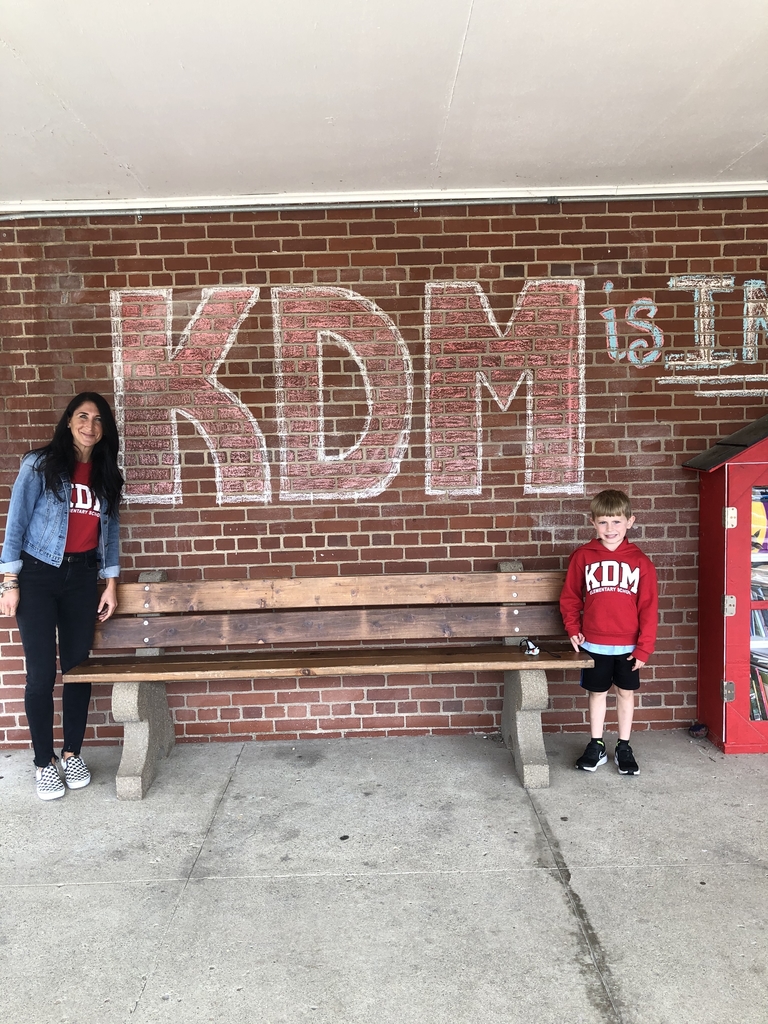 Mask Breaks at KDM are fun! We played games in third grade this week!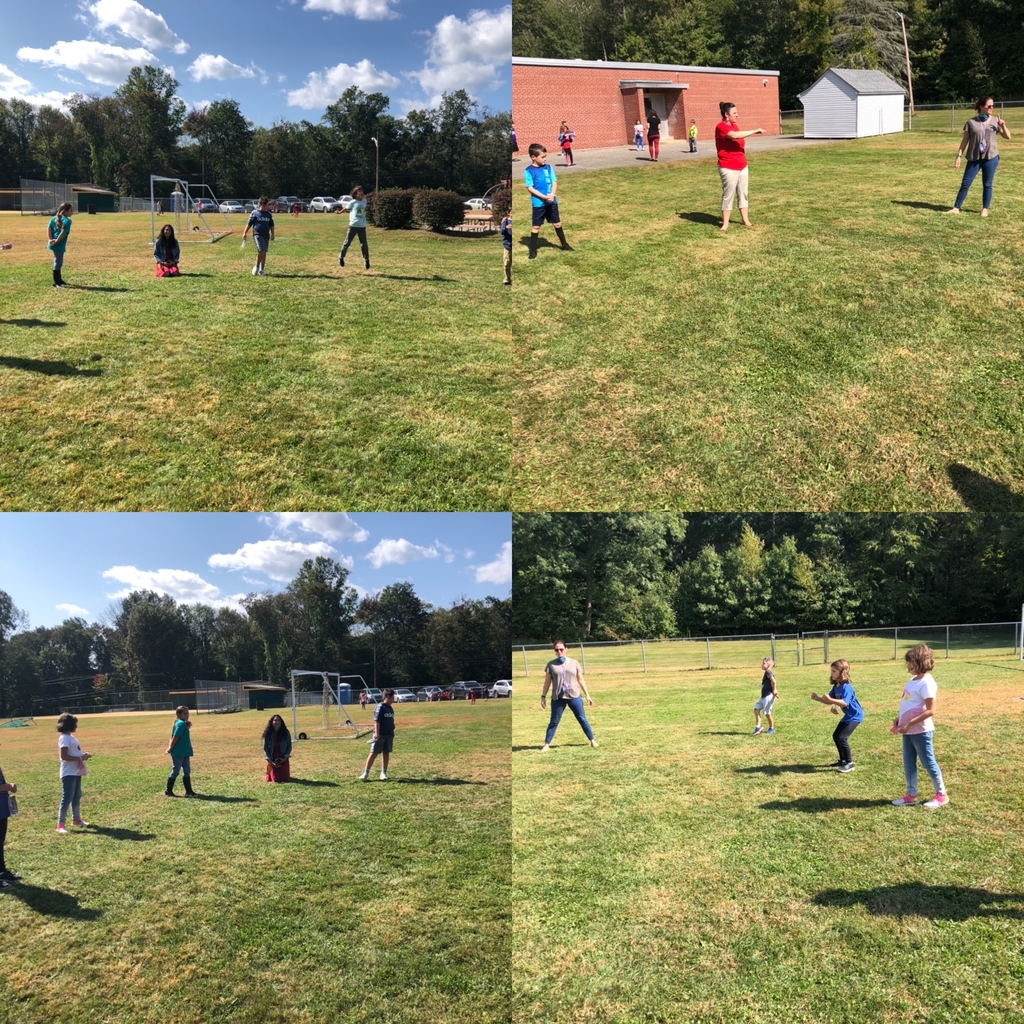 Love the new KDM rock and path created by the girls scouts.